Across the Border - Five Views From Neighbours
A film by Paweł Łoziński, Jan Gogola, Peter Kerekes, Robert Lakatos, Biljana Čakič-Veselič
A 2004, 131 Min.
Dolby Stereo, 35mm, 1:1,85
Fertiggestellt
Synopsis
A serious, absurd, magical, funny and poetic crash course on new old neighbours:
ACROSS THE BORDER is a polyglot portrait of ideas about borders at the beginning of the 21st century. In an episodic journey five directors from Poland, the Czech Republic, Slovakia, Hungary and Slovenia, present their view and vision of nation, identity and Europe: By placing their personal cinematographic imprint on multifaceted portraits of their home countries, they open up a broad space for encounters with the strangers next door.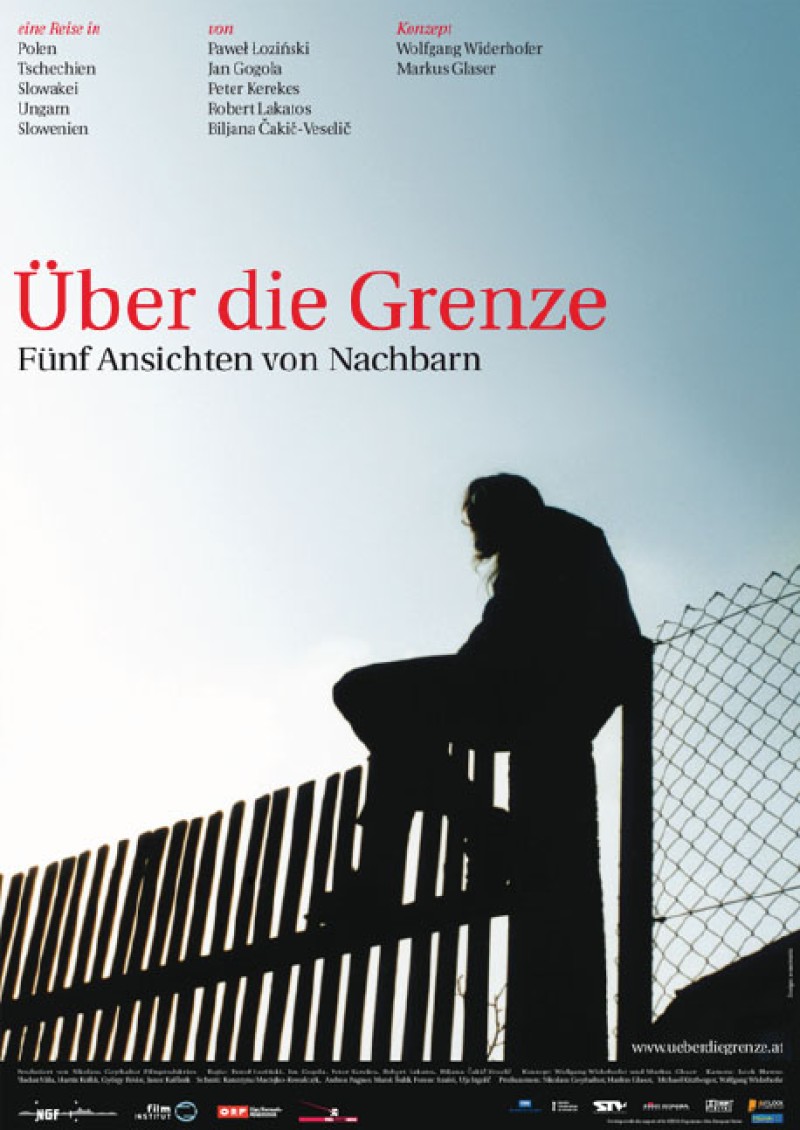 Credits

Concept and Project Coordination:
Wolfgang Widerhofer, Markus Glaser
Directors:
Paweł Łoziński, Jan Gogola, Peter Kerekes, Robert Lakatos, Biljana Čakič-Veselič
Photography:
Jacek Bławut, Vladan Vála, Martin Kollár, György Réder, Janez Kališnik
Editors:
Katarzyna Maciejko-Kowalczyk, Andrea Pugner, Marek Šulík, Ferenc Szabó, Uja Irgolič
Production Manager:
Markus Glaser
Producers:
Nikolaus Geyrhalter
Markus Glaser
Michael Kitzberger
Wolfgang Widerhofer
Production:
NGF - Nikolaus Geyrhalter Filmproduktion GmbH
with support of:
ORF Film/Fernsehabkommen
MEDIA
TVP Telewizja Polska
Awards
Golden Dove, MDR Film Prize, DokLeipzig. International Leipzig Festival for Documentary and Animated Film (2004)
Best Feature Documentary, Best European Film, Syracuse Internationales Film & Video Festival (2005)
Festivals
Leipzig , 2004
Osnabrück , 2005
Moscow, 2005
Trenčianske Teplice, 2005
Tursak, 2005
Munich, 2005
Minneapolis, 2005
Linz, 2005
Syracuse, 2005
Diagonale, Festival of Austrian Film, Graz, 2005
Mannheim , 2004
Maribor, 2004
Amsterdam , 2004
Florence, 2004
Jihlava, 2004
Lisboa , 2005
with support of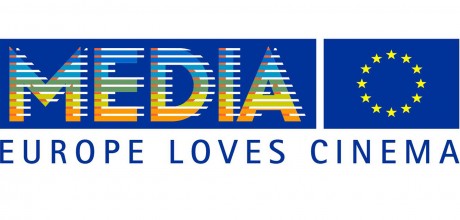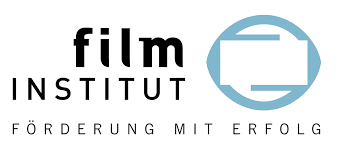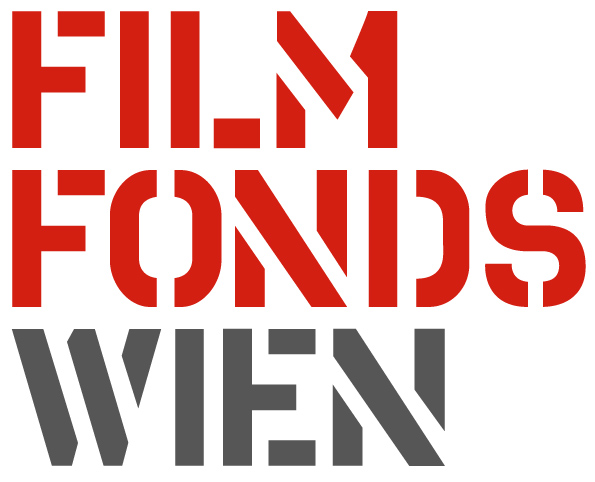 Production