Croatia, Europe and the Twilight of Heroes
A film by Fritz Ofner, Gerald Knaus
A 2012, 52 Min.
Fertiggestellt
Synopsis
Part of ORF's BALKAN EXPRESS documentary series:
After Yugoslavia's breakup, Croatia was torn apart by fighting, and Serbian troops occupied a considerable portion of the country's territory. Croatian forces were then able to retake it by 1995, and the country was considered a victor of the war. A caste of politicians around President Tudjman made him out to be the father of the nation. 
But just a short time later, the reality of Europe caught up with the war heroes: The international court in The Hague brought charges for war crimes and large-scale expulsions of the Serbian population, and extradition of the responsible parties was made the main criterion for Croatian EU membership.
The film tells the story of these godfathers of the nation – and how the forces working for a civil society struggle to deal with this blood-stained past.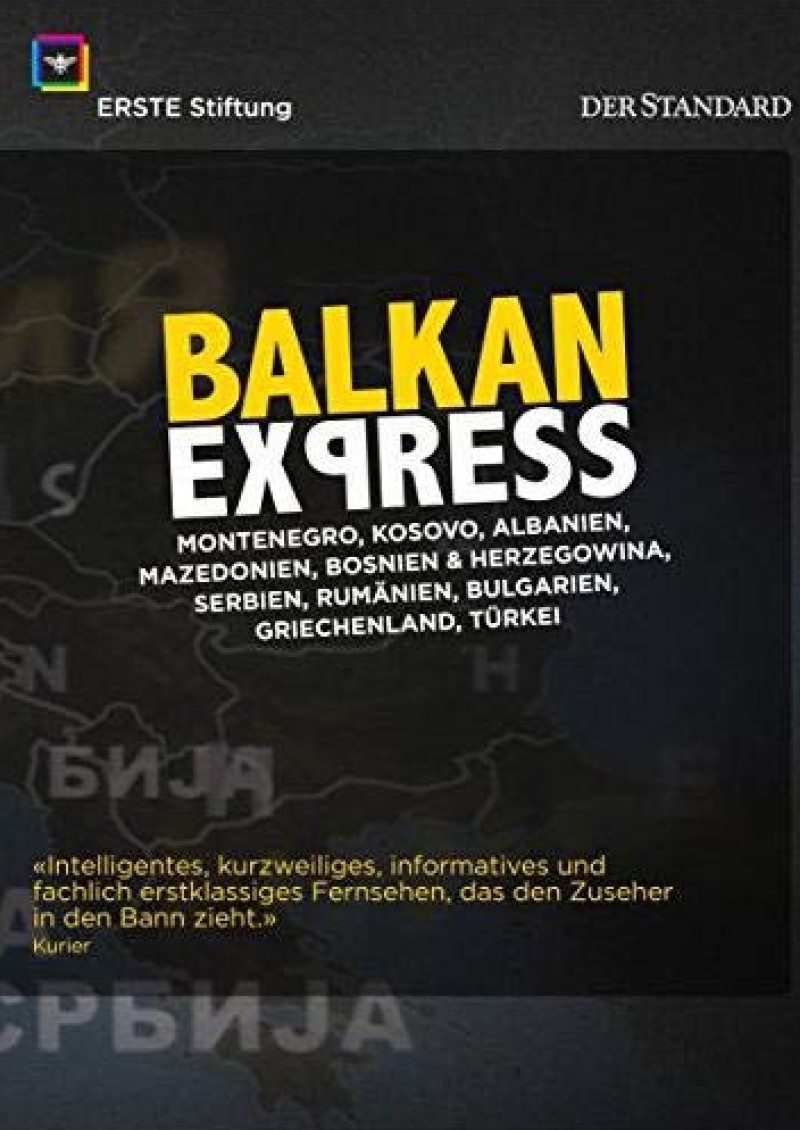 Credits
Director:
Fritz Ofner
Script:
Gerald Knaus
Idea & Concept:
Knut Neumayer
Martin Traxl
Gerald Knaus
Research:
Kristof Bender
Snjezana Vukic
Photography:
Christian Haake
Fritz Ofner
Sound:
Atanas Tcholakov
Peter Kutin
Production Management:
Snjezana Vukic
Editor:
Max Kliewer
Producers:
Markus Glaser
Michael Kitzberger
Wolfgang Widerhofer
Nikolaus Geyrhalter
Production:
NGF - Nikolaus Geyrhalter Filmproduktion GmbH
in coproduction with:
ORF
an initiative of ERSTE Stiftung
in cooperation with ESI - European Stability Initiative
with support of:
Fernsehfonds Austria / RTR
Download
Please be aware that these photos are available exclusively for work associated with the film, duplication for use elsewhere is prohibited without express permission.
© Nikolaus Geyrhalter Filmproduktion GmbH