Earth
A film by Nikolaus Geyrhalter
A 2018, 90 min.
in Production
Synopsis
We need it every day of our lives.
We plow it, we dig it, and we drill it.
We map it and we measure it; we draw our borders onto it; and we imagine new ways to explore it.
We build on it and into it, and often, we burrow deep into its bowels.
We live by what it produces, and we bury our dead in it.
It seems invincible and indestructible.
If we consider our planet to be an organism, its crust - just 40 kilometers thick - is its most delicate organ by far.
EARTH - a cinematic observation. 
Credits
Director, Photography:
Editing:
Wolfgang Widerhofer 
Executive Producer:
Michael Kitzberger
Producers:
Nikolaus Geyrhalter
Michael Kitzberger
Wolfgang Widerhofer
Markus Glaser 
Production:
NGF - Nikolaus Geyrhalter Filmproduktion GmbH
With support of:
Österreichisches Filminstitut
Filmfonds Wien
ORF Film/Fernsehabkommen
with support of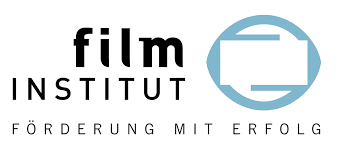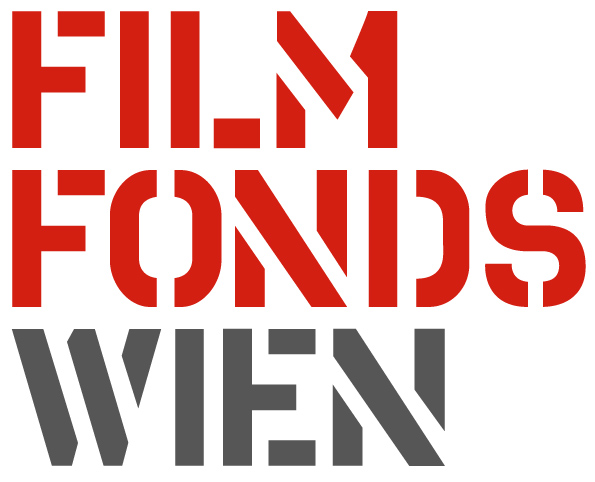 Production