Elsewhere
A film by Nikolaus Geyrhalter
A 2001, 240 Min.
Dolby Digital, 35mm, 1:1,85
Fertiggestellt
Synopsis
The year 2000, elsewhere. 12 months. 12 episodes. Weeks, days, single moments of different ways of life. Tradition and change. People of different cultural and geographical background. A film about their life.
A journey through voices and sounds from elsewhere, with no commentary added. Landscapes, outlooks on the world, outlooks on life: Desert, snow, valley, jungle, ice, rainforest, stones, swamps, mountains, the sea, forests, a South-Sea atoll. An homage to humanity at the beginning of the 21st century.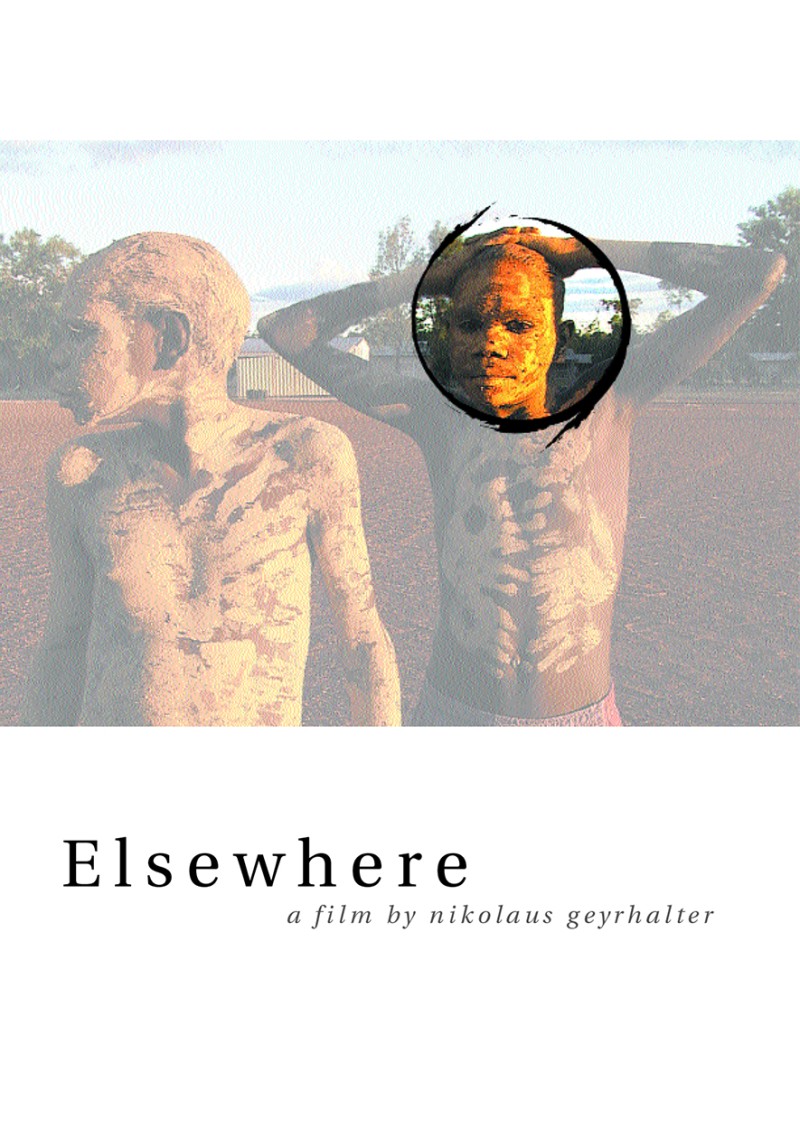 Credits

Director, Photography:
Editor, Dramaturgy:
Wolfgang Widerhofer
Script:
Silvia Burner, Michael Kitzberger, Wolfgang Widerhofer, Nikolaus Geyrhalter
Sound:
Stefan Holzer

Production Managers:
Michael Kitzberger, Markus Glaser
Producer:
Nikolaus Geyrhalter
Production:
Nikolaus Geyrhalter Filmproduktion
with support of:
Austrian Film Institute
ARTE
BR
Vienna Film Fund
Niederösterreich Kultur
Watch now

Worldwide:
on Vimeo

DVD Box Set "Six Films by Nikolaus Geyrhalter"
at Amazon

Worldwide:
All You Can Watch
Awards
Special Jury Award, Amsterdam (2001)
Ethnographic Award, Parnu (2002)
Audience Award, Duisburg (2002)
Producers Award, Diagonale, Festival of Austrian Film, Graz (2003)
Festivals
Amsterdam , 2001
Paris, 2002
Munich, 2002
Parnu, 2002
Duisburg , 2002
Diagonale, Festival of Austrian Film, Graz, 2003
Cannes, 2005
a.o., ...
with support of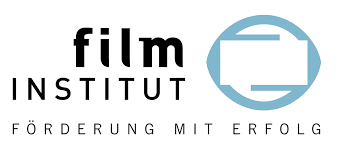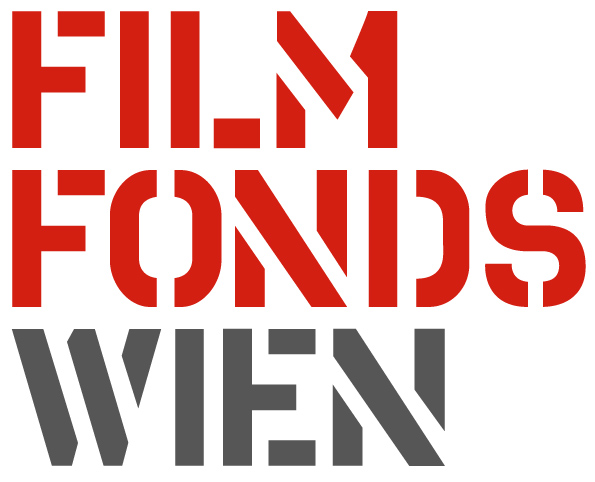 Production