Father Mother Donor Child
A film by Maria Arlamovsky
A 2017, 52 min.
Fertiggestellt
Synopsis
At the beginning of the 21st century more and more people who are not able to have children turn to assisted reproductive medicine - and have children using donor sperm, eggs or donated embryos. 
'Third party reproduction' has become a relatively common means of reproduction. But what does this mean for these children, donors and parents? 
Maria Arlamovsky, the director of this film - talks to those who know best: people who are actually living these experiences.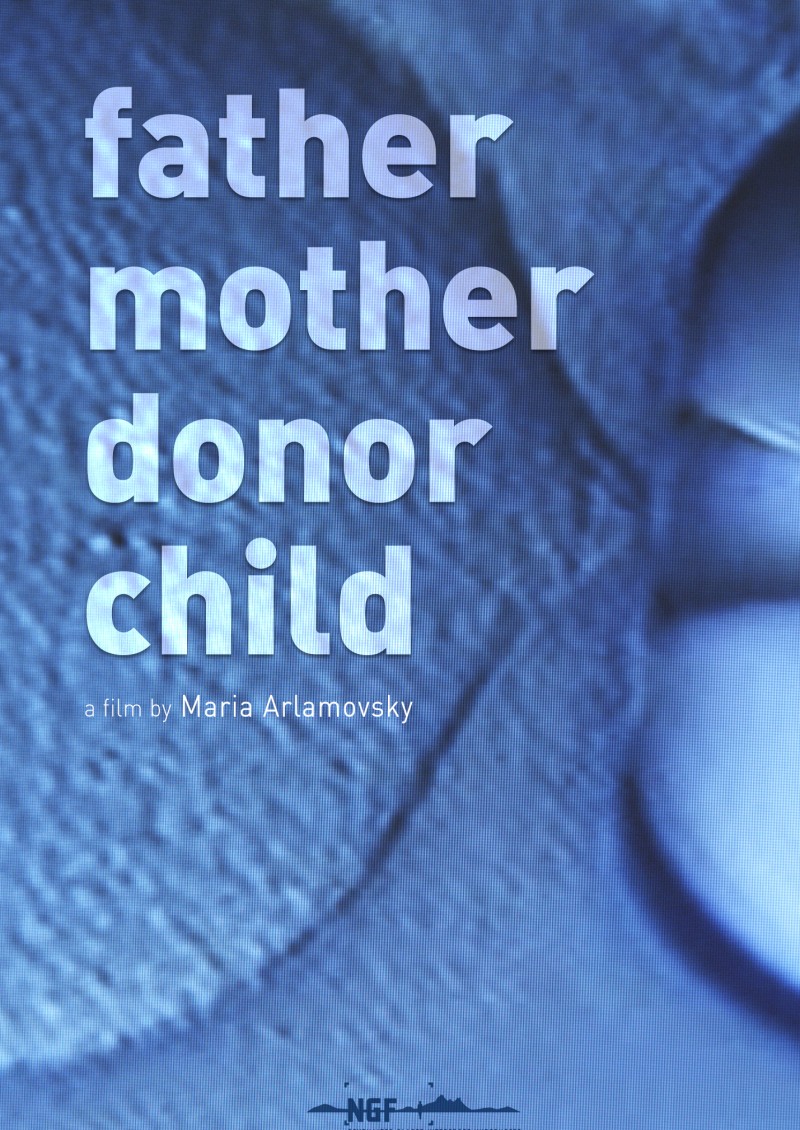 Credits
Director, Narrator:
Maria Arlamovsky
Photography:
Sebastian Arlamovsky
Sound Recording:
Sergey Martynyuk
Johannes Winkler
with:
Alana Stewart Newman
Sylvia Barr
Alice Ruby
Joanna Scheib
David Gollancz
Shirley Brailey
Wendy Cramer
Todd Whitehurst
Carey Virginia Phelps
Brittan Gilmore
Janet Schreibman
Jesse Gronwall
Line Producer:
Michael Kitzberger
Producers:
Michael Kitzberger
Nikolaus Geyrhalter
Markus Glaser
Wolfgang Widerhofer
Production:
NGF - Nikolaus Geyrhalter Filmproduktion GmbH 
With support of:
Österreichisches Filminstitut
FISA - Filmstandort Austria
ZDF/3sat