Figuring Out Father
A film by Sandra Löhr
A/D 2008, 40 Min.
Stereo, Digi Beta, 16:9
Fertiggestellt
Synopsis
Sophie Templer-Kuh, a Jewish woman born in 1916, learns late in life that her father is the Austrian anarchist and psychoanalyst Otto Gross. She then undertakes a search for her family's history and her own past in Vienna, Graz, Berlin and the USA.
FIGURING OUT FATHER is not about finding, but about searching - searching for one's identity and personal truth. The result is a film portrait of an unorthodox woman full of contradictions and wit, the story of whose life reflects the cultural and political upheaval in the 20th century.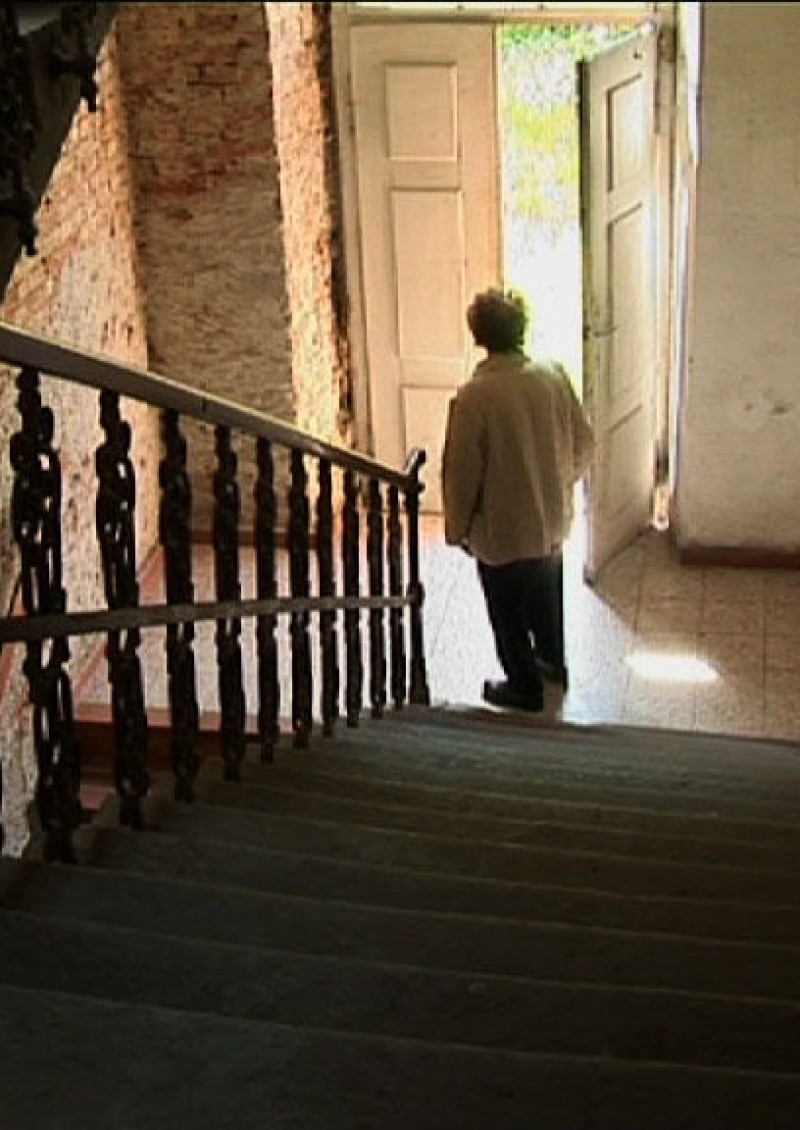 Credits
 
Director, Script:
Sandra Löhr
Photography:
Dietmar Ratsch
Editor:
Emily Artmann
Yvonne Loquens

Producers:
Nikolaus Geyrhalter
Markus Glaser
Michael Kitzberger
Wolfgang Widerhofer
Arek Gielnik
Dietmar Ratsch
Production:
NGF - Nikolaus Geyrhalter Filmproduktion GmbH
Indi Film GmbH, Ludwigsburg
with support of:
ORF (Redaktion Franz Grabner)
Filmfonds Wien
RTR Fernsehfonds Austria
Download
Please be aware that these photos are available exclusively for work associated with the film, duplication for use elsewhere is prohibited without express permission.
© Nikolaus Geyrhalter Filmproduktion GmbH