Good Morning Austria
A film by Hannelore Tiefenthaler
A 2007, 106 Min.
Dolby Digital, 35mm, 1:1,85
Fertiggestellt
Synopsis
A working day in Austria, 2004. Nine modern working-class heroes are engaged in their daily struggle of survival, accompanied, motivated and influenced by the country's most popular radio station.
GOOD MORNING AUSTRIA is a journey of discovery through the ups and downs of life as a "human resource" which provides a deeper insight into the meaning of work. The film's gaze separates individual stories from the working masses, thereby giving them back their individual faces and histories, significance and emotions.
Credits

Director, Script, Editor:
Hannelore Tiefenthaler
Photography:
Robert Angst, Britta Becker, Dietrich Heller, Matias Lackner, Ludwig Löckinger, Christine Maier, Sophie Maintigneux, Jerzy Palacz, Jutta v. Stieglitz, Bernhard Wallentin
Sound:
Annegret Fricke, Odo Grötschnig, Joe Knauer, Christel Hornstein-Pedarnig, Bernhard Mehl, Bruno Pisek, Rene Schuh, Elisabeth Tanrikulu, Axel Traun, Ulrike Vetter
Production Manager:
Michael Kitzberger

Producers:
Nikolaus Geyrhalter
Markus Glaser
Michael Kitzberger
Wolfgang Widerhofer
Production:
NGF - Nikolaus Geyrhalter Filmproduktion GmbH
with support of:
ORF
BKA Kunst
Niederösterreich Kultur
Land Salzburg Kultur
Oberösterreich Kultur
Cinestyria
with the support of Hitradio Ö3
with support of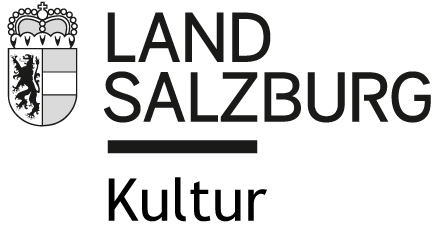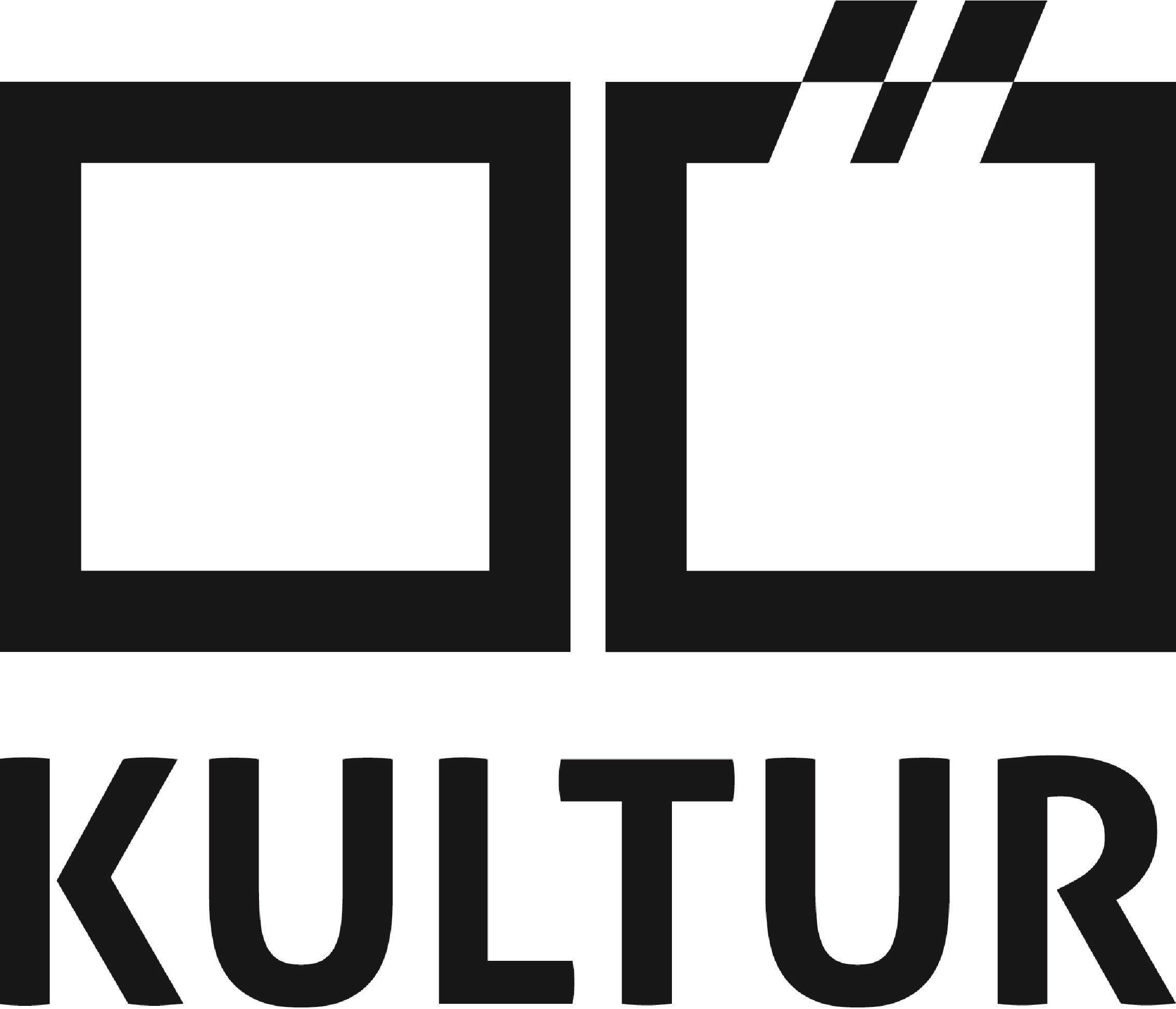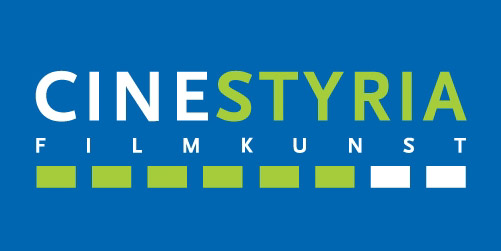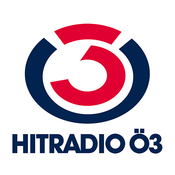 Production