(Half) the Time of My Life
A film by Marko Doringer
A 2008, 93 Min.
Dolby Surround, 1:1,85
Fertiggestellt
Synopsis
No kids, no job, no income - life is half over before you know it.
The arduous life of a thirty something filmmaker in crisis, spurs a self-portrait of his generation - the happily depressed. (HALF) THE TIME OF MY LIFE is an ironic road movie to serious self-realization.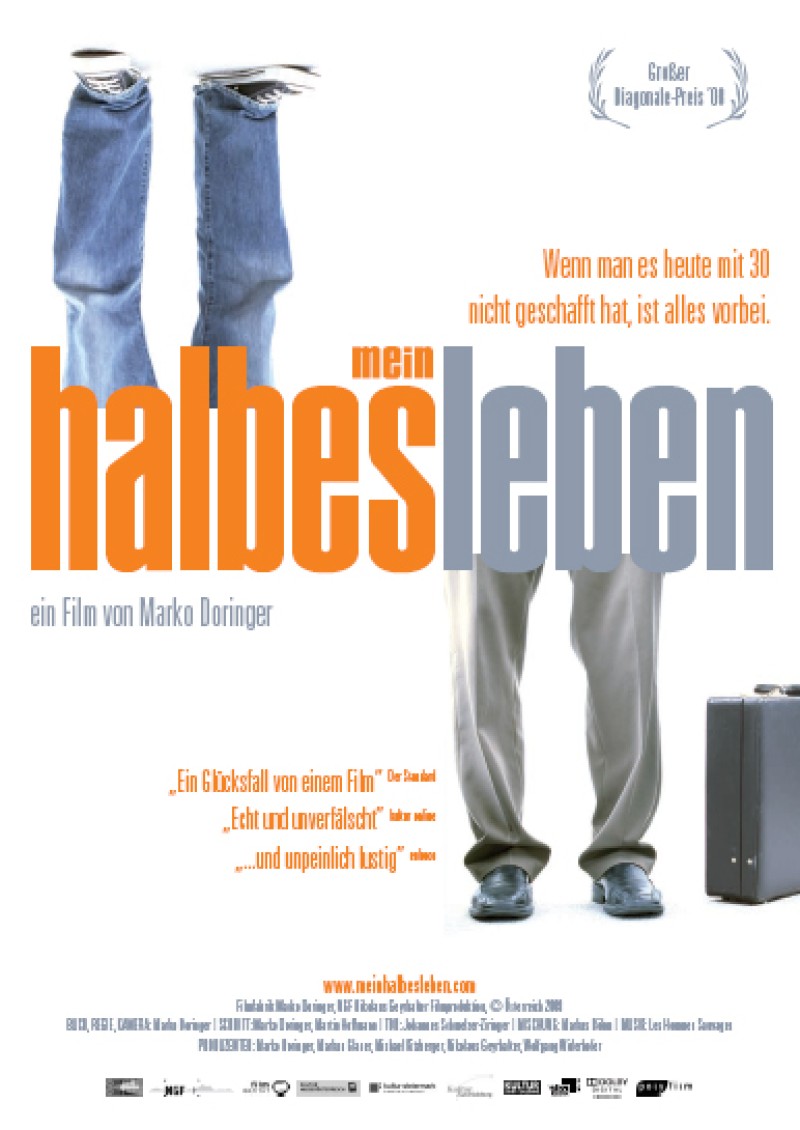 Credits

Director, Script, Photography:
Marko Doringer
Editors:
Marko Doringer, Martin Hoffmann
Dramatic structure:
Klaus Charbonnier, Andres Veiel 
Sound:
Johannes Schmelzer-Ziringer
Sound post-production:
Markus Böhm
 
Music:
Kristof Hahn/Les Hommes Sauvages
Cast:
Katha Harrer, Martin Obermayr, Thomas Berger
Executive producer:
Markus Glaser 
Production manager:
Marko Doringer
Producers:
Marko Doringer
Nikolaus Geyrhalter
Markus Glaser
Michael Kitzberger
Wolfgang Widerhofer

Production:
Marko Doringer Filmfabrik
NGF - Nikolaus Geyrhalter Filmproduktion GmbH
with support of:
Österreichisches Filminstitut
Cine Styria
Land Niederösterreich
Land Salzburg
Stadt Salzburg
Awards
Best Austrian Documentary , Diagonale (2008)
Prize for Best Documentary, Bozner Filmtage (2009)
new berlin film award for best documentary, achtung berlin (2009)
Festivals
Diagonale, Festival of Austrian Film, Graz, 2008
Rhodos , 2009
Berlin , 2009
Hamburg , 2009
Bolzano , 2009
Trieste, 2009
Duisburg , 2008
Hof , 2008
Jihlava, 2008
La Rochelle , 2009
with support of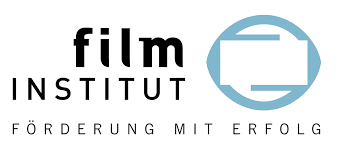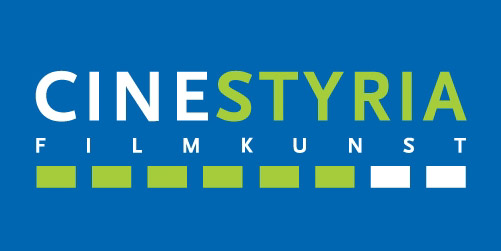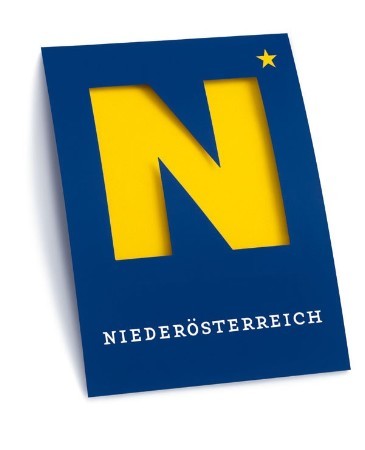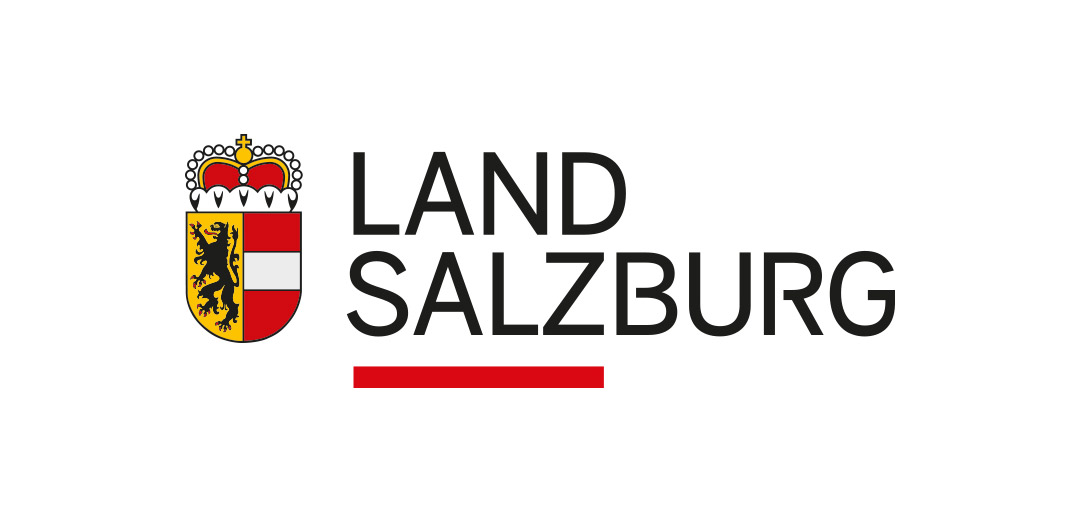 Production