MELT
A film by Nikolaus Geyrhalter
A 2025, 90 min.
in Production
Synopsis
 
MELT is a film about snow and ice, which will soon no longer exist. Climate change is melting the poles and the glaciers.

Greenland, the Arctic and Antarctica, the Alps and other high mountains that are currently still covered in snow all year round - in all these places the loss of mass has long since begun and is being observed, measured and predicted as helpless measures that cannot prevent what probably seems inevitable.

MELT is a film about life and research in snow and ice, about changing landscapes and lost homelands; MELT observes everyday situations as well as research expeditions with snow vehicles.

MELT is a film about the present and yet it also fulfills the "documenting" in a historical dimension: just like the flooded coastal areas, future generations will perhaps only hear about the eternal ice from films like this one.


Credits
Director, Cinematographer:
Nikolaus Geyrhalter
Assistant Director, Set Manager:
Sophia Laggner 
Sound:
Eva Hausberger
Sergey Martynyuk
Dramaturgical advise
:
Wolfgang Widerhofer 
Sound:
Nora Czamler
Production Manager:
Antonia Bernkopf
Executive Producer:
Michael Kitzberger
Producers:
Nikolaus Geyrhalter
Michael Kitzberger
Wolfgang Widerhofer
Markus Glaser
Production:
NGF - Nikolaus Geyrhalter Filmproduktion GmbH
With support of:
Österreichisches Filminstitut
ORF Film/Fernseh-Abkommen
Filmfonds Wien
Filmstandort Austria
with support of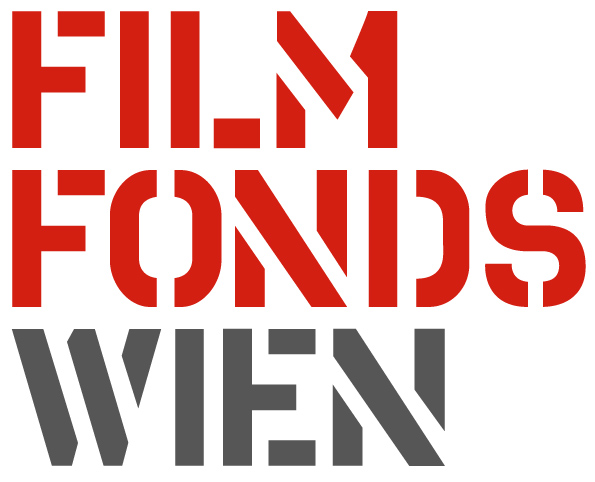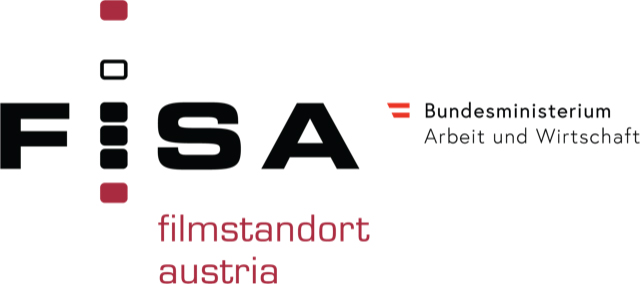 Production