Mother Myth
A film by Marion Priglinger
A 2022, 52 min.
Fertiggestellt
Synopsis

Following the tracks of numerous mother myths, the film takes a look back at the cultural history of motherhood: from the image of the mother goddess in the Paleolithic era, the cult of Mary in the Middle Ages, the discovery of mother love and motherhood as a female vocation in the 18th century to today's working mom.
 
With ease and a dash of humor, we demystify the most persistent mother myths, such as the supposedly genuine maternal love, the maternal instinct and the bonding myth, juxtapose them with historical reality and reveal their real purpose. The deeper the film delves into the cultural history of motherhood, the clearer it becomes that THE good mother has never existed and motherhood is still used today to socially exclude women and perpetuate patriarchal structures.
 
The film aims to highlight the absurdity of the numerous mother myths - their genesis, but also their reverberations. In order to achieve a new image of motherhood socially, we need to free ourselves from the long shadow of the old myths and put the equality debate on a new level.
 

Credits
Director:
Marion Priglinger
Photography:
Klemens Hufnagl
Sound:
Sergey Martynyuk
Eva Hausberger
Editing:
Max Kliewer
Music:
Manfred Plessl
Production Manager:
Teresa-Saija Wieser
Executive Producer:
Markus Glaser
Producers:
Markus Glaser
Michael Kitzberger
Wolfgang Widerhofer
Nikolaus Geyrhalter
Production:
NGF - Nikolaus Geyrhalter Filmproduktion GmbH
 
In coproduction with:
arte
ORF
With support of:
Fernsehfonds Austria
Filmfonds Wien
with support of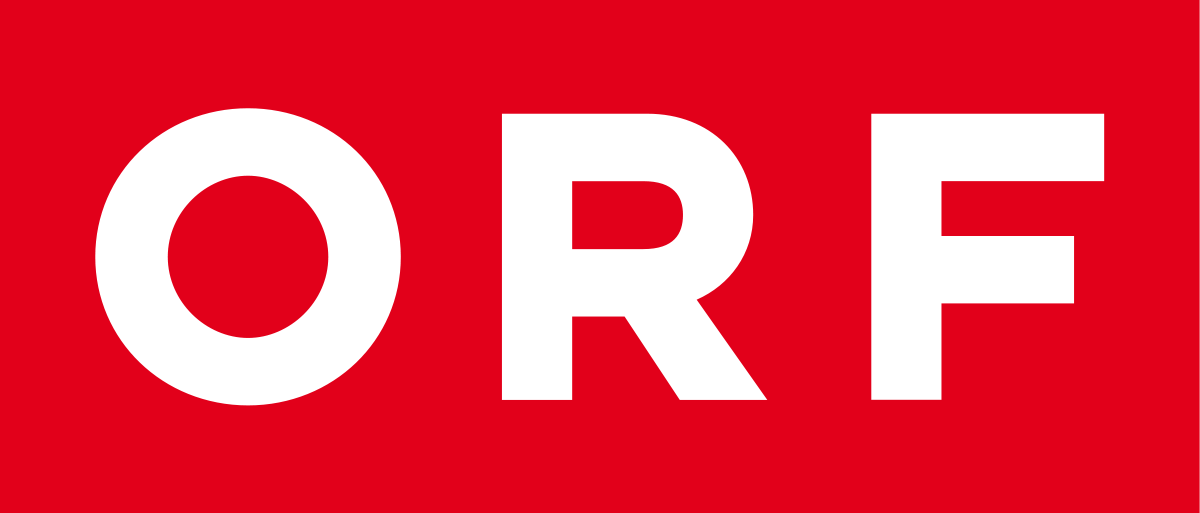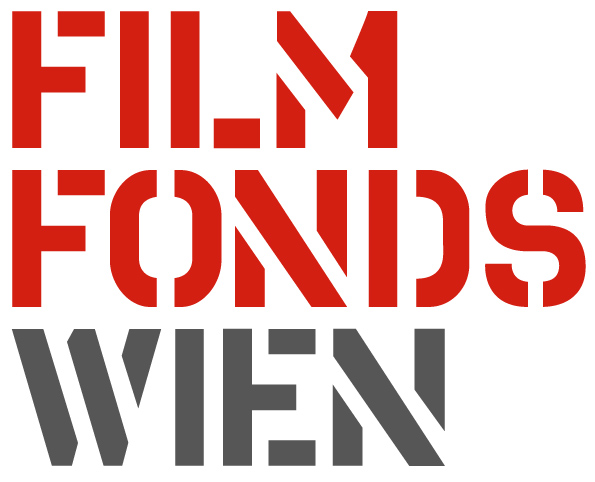 Production