Mountain Meadow Movie
A film by Gundula Daxecker
A 2006, 69 Min.
Stereo, Digi Beta, 16:9
Fertiggestellt
Synopsis
Deep disappointment and reciprocated love often come in close succession. MOUNTAIN MEADOW MOVIE spends a year observing the emotional highs and lows of four people who work at an agricultural workshop for the multiply handicapped.
In the middle of Vienna's vineyards grapes are harvested, and there are disputes and affection.
The film shows the protagonists' hopes and fears, wit and feeling for language, what it means to accept yourself, and be yourself.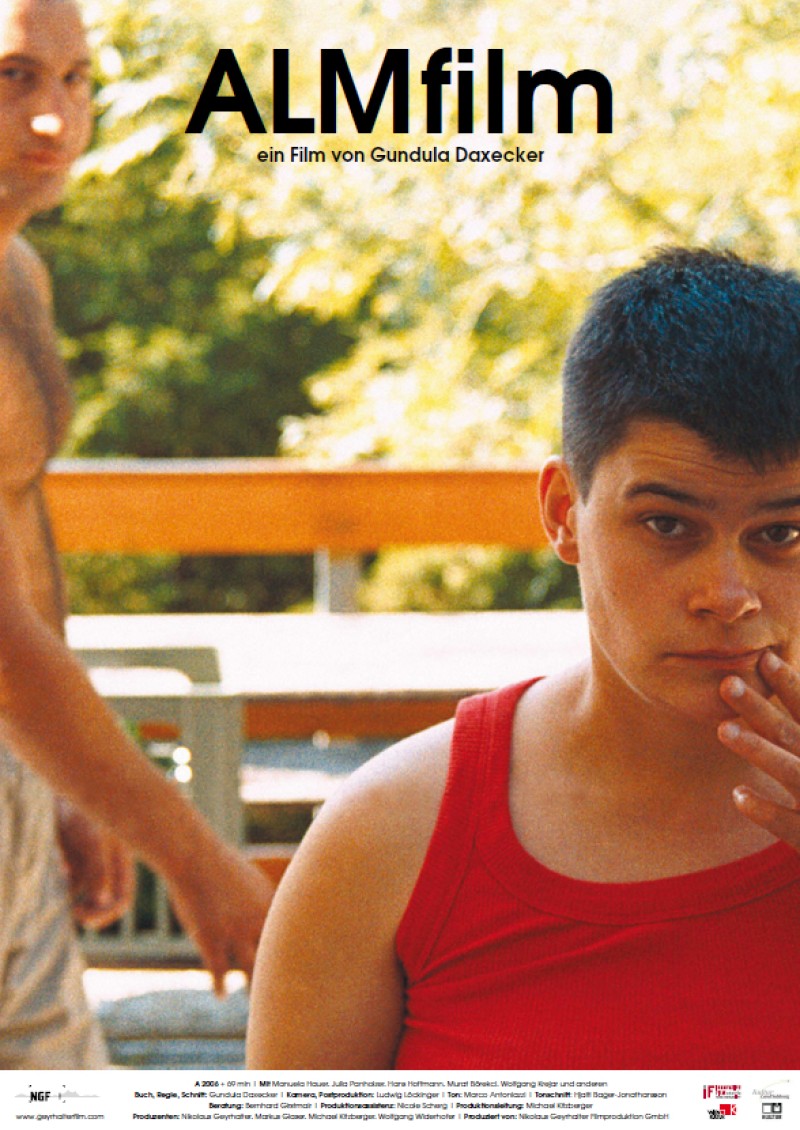 Credits

Director, Script, Editor:
Gundula Daxecker
Photography:
Ludwig Löckinger
Sound:
Marco Antoniazzi
Sound Editor:
Hjalti Bager-Jonathansson
Production Manager:
Michael Kitzberger

Producers:
Nikolaus Geyrhalter
Markus Glaser
Michael Kitzberger
Wolfgang Widerhofer
Production:
NGF - Nikolaus Geyrhalter Filmproduktion GmbH
with support of:
BKA Kunst
Wien Kultur
BR Alpha
Land Oberösterreich Kultur
Land Salzburg Kultur
Download
Please be aware that these photos are available exclusively for work associated with the film, duplication for use elsewhere is prohibited without express permission.
© Nikolaus Geyrhalter Filmproduktion GmbH