Pripyat
A film by Nikolaus Geyrhalter
A 1999, 100 Min.
Dolby A Stereo, 35mm, 1:1,85
Fertiggestellt
Synopsis
After the catastrophe in 1986, a 30-km restricted zone was erected around the Chernobyl nuclear power plant, and 116,000 persons were evacuated from this area.
PRIPYAT is a portrait of the people who still live and work there, and of those who have moved back. What is life like for these people, a life with the invisible and incomprehensible danger of radioactivity? How do they deal with the aftereffects of an accident which is claimed to be statistically improbable? Four protagonists tell their stories and provide a look at everyday life in "their" zone.
Credits

Director, Photography:
Script:
Wolfgang Widerhofer, Nikolaus Geyrhalter
Sound:
Alexej Salow
Editor, Dramaturgy:
Wolfgang Widerhofer
Production Manager:
Ivette Löcker
Producer:
Nikolaus Geyrhalter
Production:
Nikolaus Geyrhalter Filmproduktion
with support of:
Austrian Film Institute
ORF
Download
Please be aware that these photos are available exclusively for work associated with the film, duplication for use elsewhere is prohibited without express permission.
© Nikolaus Geyrhalter Filmproduktion GmbH
Watch now
Web
Awards
Grand Prix, Diagonale (1999)
Prix International de la SCAM, Paris (1999)
Prix de la Jury, Audience Prize, Nyon (1999)
Grand Prix, Munich (1999)
Grand Prix , Odivelas (1999)
European Documentary Nominee, (1999)
International Documentary Award, Istanbul (2001)
Festivals
Berlin , 1999
Istanbul , 2001
Lussas, 2000
Göteborg , 2000
Odivelas, 1999
Valladolid, 1999
Munich, 1999
Nyon , 1999
Paris, 1999
Diagonale, Festival of Austrian Film, Graz, 1999
a.o., ...
with support of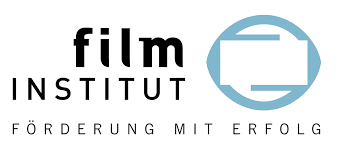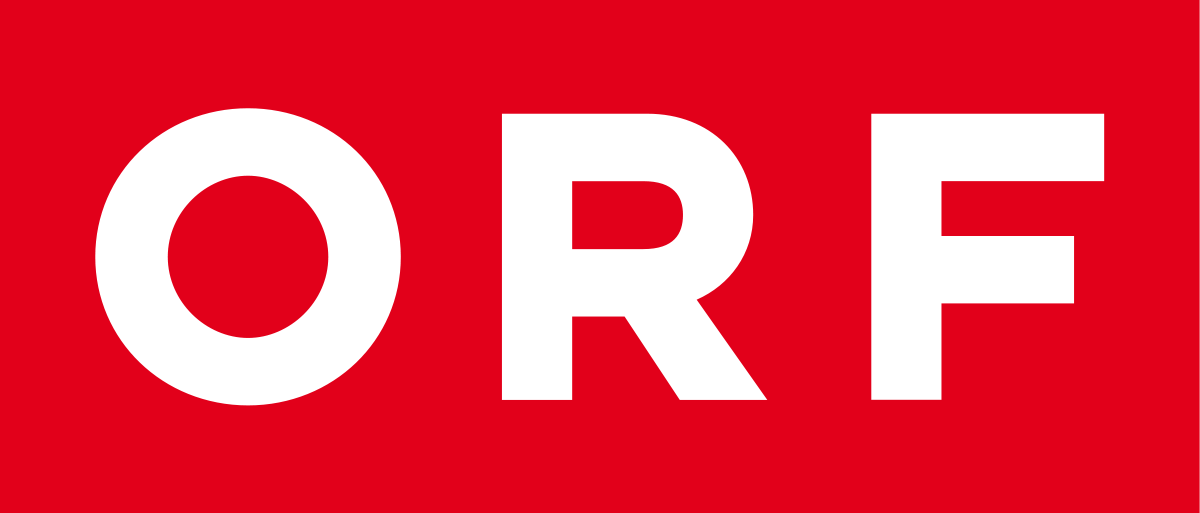 Production