Senad and Edis
A film by Nikolaus Geyrhalter
D/A 2004, 30 Min.
Stereo, Digi Beta, 16:9
Fertiggestellt
Synopsis
Senad and Edis live in a small remote village on Bjelasnica, a mountain just outside Sarajevo. During the war their village, being situated on the front, was evacuated - both Senad's and Edis' families returned just a short time ago.
For both young men the war seems to belong to the distant past, even if its traces cannot be overlooked: ruined houses, mined meadows and paths, father's war stories and the expressions commonly used by the young boys, such as when they warn their friends of a pile of cow dung by shouting, "Watch out, a mine!"
Credits

Director, Photography:
Editor, Script:
Wolfgang Widerhofer
Sound:
Stefan Holzer

Production Manager:
Michael Kitzberger
Producers:
Nikolaus Geyrhalter
Markus Glaser
Michael Kitzberger
Wolfgang Widerhofer
Production:
NGF - Nikolaus Geyrhalter Filmproduktion GmbH
with support of:
ZDF
3sat
Festivals
Diagonale, Festival of Austrian Film, Graz, 2003
with support of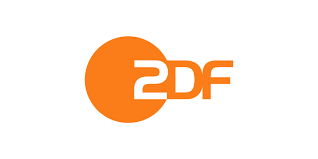 Production