Tales of Franz
A film by Johannes Schmid
A/D 2022, 78 min.
Fertiggestellt
Synopsis
When Franz discovers the influencer Hank Haber, his two best friends Gabi and Eduard are at first skeptical. But Franz, as the smallest in class, with his unpredictable beeping voice, is very much up for any kind of advice! In addition to his teacher Zick Zack, the queen of the class Elfi is causing him recently headaches. Franz realizes that the seemingly simple path does not lead to the goal when Gabi is suddenly gone. Even his mom and dad are at a loss, and the parents of Gabi anyway. So Franz and Eduard set off on an adventurous search all by themselves – bypassing the terrifying Mrs. Berger - in the end the trio finds again what they thought they had lost: the biggest friendship that can be found in the world. 
Family movie based on motifs from the book series by the famous Austrian writer Christine Nöstlinger.

NOW in production: the sequel NEW TALES OF FRANZ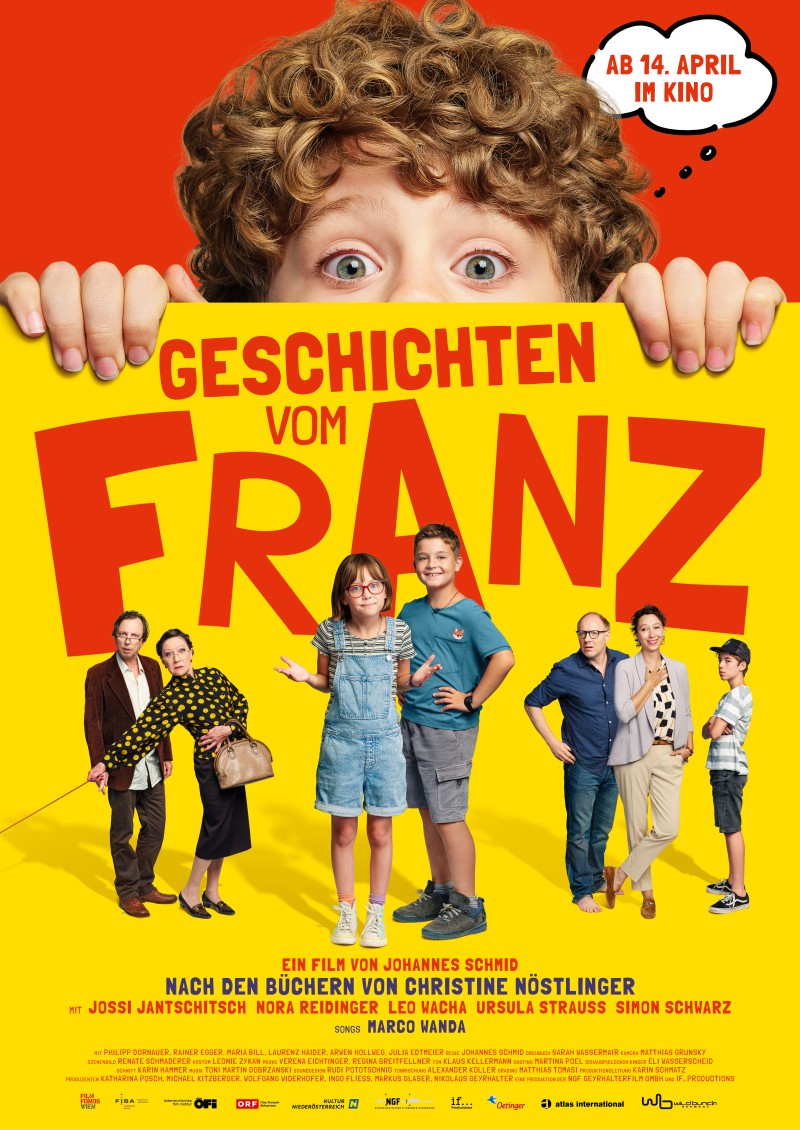 Credits
 
with:
Jossi Jantschitsch, Nora Reidinger, Leo Wacha, Ursula Strauss, Simon Schwarz, Maria Bill, Rainer Egger, Julia Edtmeier, Anton Noori, Philipp Dornauer, Deniz Cooper, Elisabeth Wasserscheid, Laurenz Haider, Arwen Hollweg a.o.

Director:
Johannes Schmid

Script:
Sarah Wassermair
 
Photography:
Matthias Grunsky

Sound:
Klaus Kellermann

Dramaturgical advice:
Wolfgang Widerhofer
Kyra Scheurer

Casting:
Martina Poel

Set Design:
Renate Schmaderer

Costume Design:
Leonie Zykan
 
Makeup Design:
Verena Eichtinger
Regina Breitfellner

Editing:
Karin Hammer
 
Film Composer:
Toni Dobrzanski
 
Songs:
Marco Wanda
 
Production Manager:
Karin Schmatz
 
Producers:
Katharina Posch
Michael Kitzberger
Wolfgang Widerhofer
Nikolaus Geyrhalter
Markus Glaser
Ingo Fliess

Production:
NGF - Nikolaus Geyrhalter Filmproduktion GmbH (A)
if... Productions Film GmbH (D)

With support of:
Filmfonds Wien
FISA Filmstandort Austria
Österreichisches Filminstitut
ORF Film/Fernseh-Abkommen
Land Niederösterreich 
 
World Sales:
atlas international


 
Download
Please be aware that these photos are available exclusively for work associated with the film, duplication for use elsewhere is prohibited without express permission.
© Nikolaus Geyrhalter Filmproduktion GmbH
Web
Awards
Golden Goat for Best Feature Film for Children, Ale Kino! International Young Audience Film Festival, Poznań (2022)
Gilde Award for the Best Children's Film, Film Kunst Messe Leipzig (2022)
2nd Prize for Best Live Action Feature Film, Chicago International Children's Film Festival Facets (2022)
Nomination for the Romy prize in the category Best Film, Best Director, Best Script, Best Music, (2022)
Festivals
International Film Festival for Children and Youth, Zlín Film Festival, 2022
Goldener Spatz. Deutsches Kinder Medien Festival, 2022
Cinekid Festival, Competition, Amsterdam, 2022
Ale Kino! International Young Audience Film Festival, Poznań, 2022
Schlingel International Film Festival, Chemnitz, 2022
Chicago International Children's Film Festival Facets, 2022
Kino Dzieci International Film Festival, Warsaw, 2022
Diagonale, Festival of Austrian Film, Graz, 2022
Max Ophüls Prize Filmfestival, 2023
Luxembourg City Film Festival, 2023
BUFF Filmfestival, Malmö, 2023
a.o.
with support of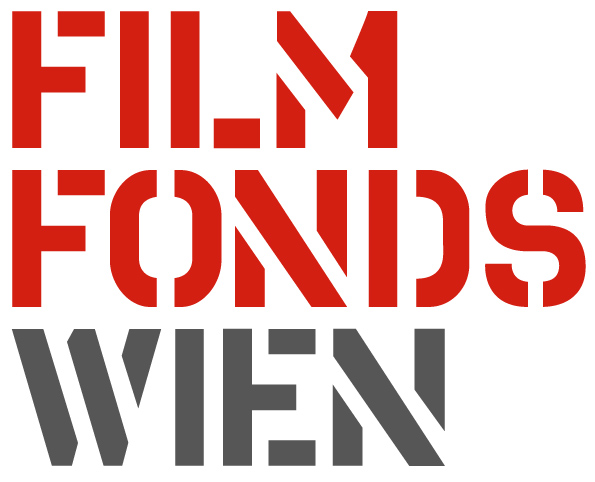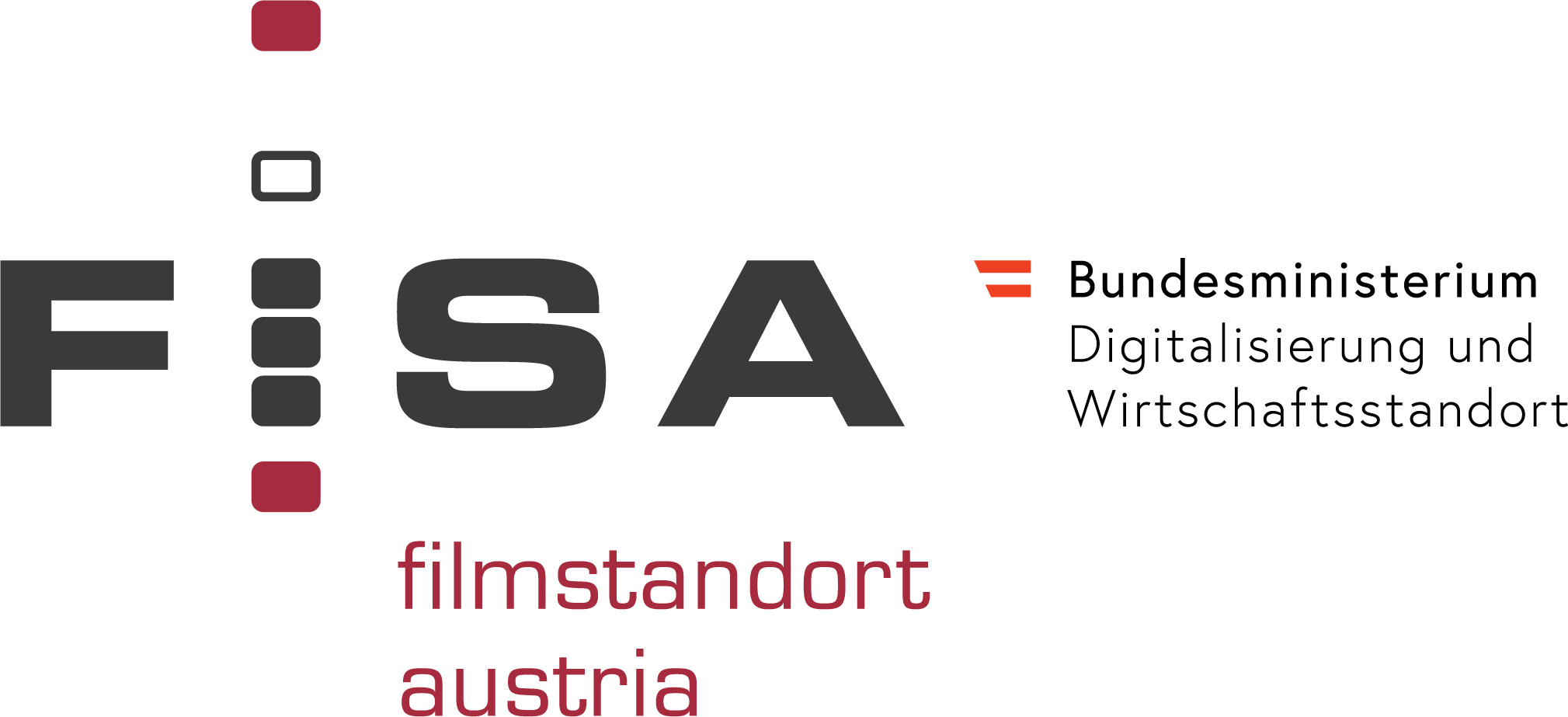 Production