The Amazing Journey of the Family Zid
A film by Gunnar Walther
A 2014, 80 Min.
HD
Fertiggestellt
Synopsis
Vienna 1928. The worldwide economic crisis has just begun – and Ludwig Zid's haulier business is steadily getting worse. The need to feed his wife and small child leads him to consider an absurd and hilarious odyssey. The plan is for the family to travel the world in their Ford car and then sell the photos and films they shoot at shows. But no one in the family can imagine the adventures they are now about to face. 
The Atlantic crossing to South America in a small sailboat powered by the engine from their car already ends in catastrophe, leaving the Zids stranded on a Brazilian prison island. Not one to give up, Mr. Zid transports his family across stormy seas and high Andean passes, along the Bolivian Road of Death and through rain forests – until their triumphal arrival in Henry Ford's Motor City Detroit in 1931. 
The film follows the traces of the Zid family today and confronts the people in the various localities with the family's photos and diary entries. We meet the descendants of those whom the Zids once met in the middle of nowhere as they drove past. An odyssey full of excitement far beyond the all-inclusive packages for today's tourists.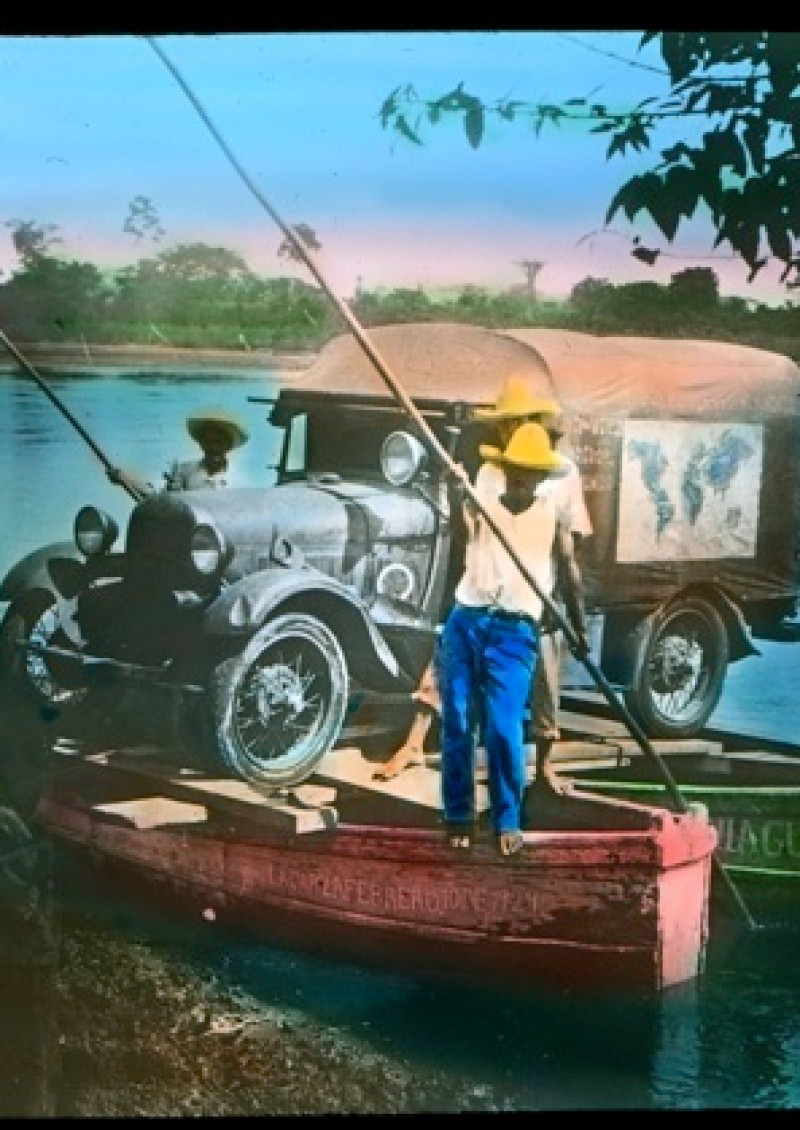 Credits

Director:
Gunnar Walther

Photography:
Roland Wagner

Editor:
Max Kliewer
Emily Artmann

Line Producer:
Carlos Diaz
Esqueche Eduardo
Ingrid Sinzinger
Erich Hochhauser
Susan Cavaliere

Executive Producer:
Markus Glaser

Production Manager:
Daniela Patz

Producers:
Markus Glaser
Michael Kitzberger
Nikolaus Geyrhalter
Wolfgang Widerhofer

Production:
NGF - Nikolaus Geyrhalter Filmproduktion GmbH

with support of:
ARTE
ORF
Fernsehfonds Austria
Filmfonds Wien
YLE

Development with support of:
Documentary Campus
Download
Please be aware that these photos are available exclusively for work associated with the film, duplication for use elsewhere is prohibited without express permission.
© Nikolaus Geyrhalter Filmproduktion GmbH