The Child in the Box
A film by Gloria Dürnberger
A 2014, 85 Min.
HD Cam/DCP
Fertiggestellt
Synopsis
The story of a mother who has become mentally ill shortly before her child is born. And the story of a child taken in by a foster family, though she does not know for how long. Thirty years later the child, now an adult, assumes responsibility for the woman who calls herself her mother. How is a person connected, if at all, to an individual she has never spent more than two hours at a time with, with whom she doesn't even appear in a photograph?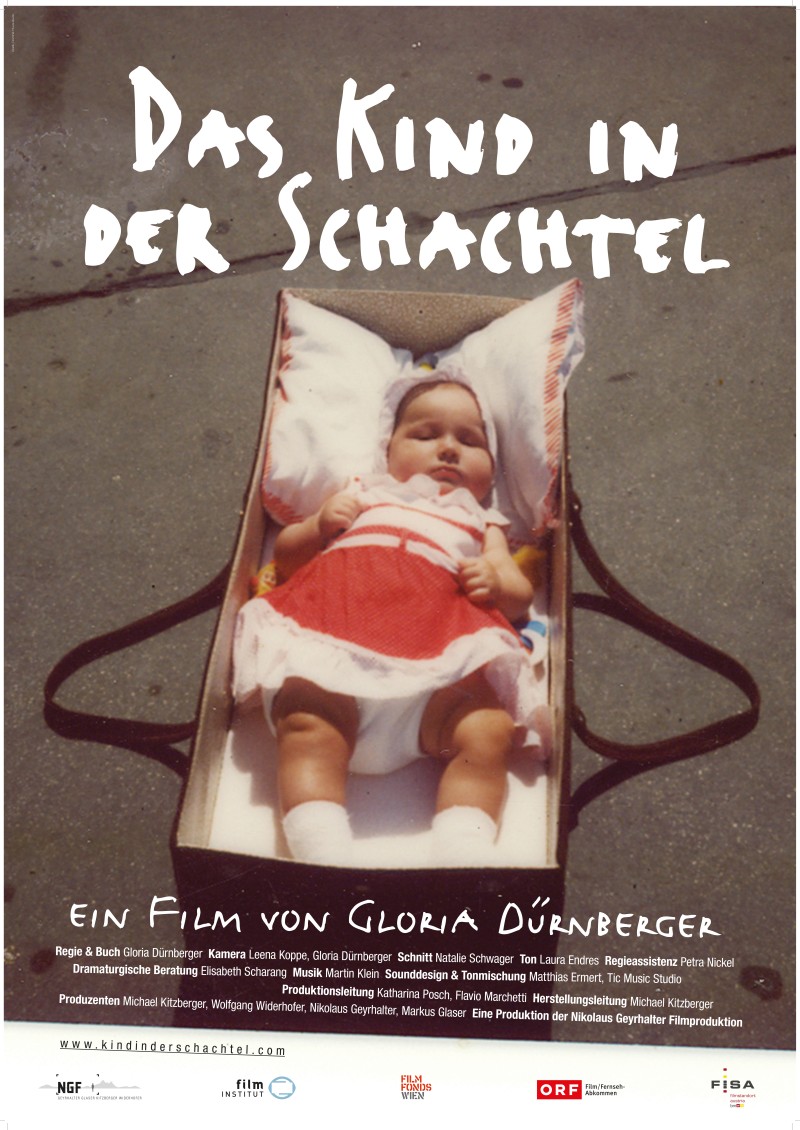 Credits
Director, Script:
Gloria Dürnberger
with: 
Gloria Dürnberger
Margarete Dürnberger
Evelin Höller
Helmut Höller
Johannes Pletzer
Rainer Höller
Bettina Höller
Dominik Schrey
Bruno Dürnberger
Hannelore Dürnberger
a.o.
Dramatic structure:
Elisabeth Scharang
Assistant Director:
Petra Nickel
Photography:
Leena Koppe
Editor:
Natalie Schwager
Sound:
Laura Endres
Music Composer:
Martin Klein
Production Management:
Katharina Posch
Flavio Marchetti
Producers:
Michael Kitzberger
Wolfgang Widerhofer
Nikolaus Geyrhalter
Markus Glaser
Production:
NGF - Nikolaus Geyrhalter Filmproduktion GmbH
With support of:
Österreichisches Filminstitut 
Filmfonds Wien
ORF Film/Fernsehabkommen
FISA - Filmstandort Austria
Download
Please be aware that these photos are available exclusively for work associated with the film, duplication for use elsewhere is prohibited without express permission.
© Nikolaus Geyrhalter Filmproduktion GmbH
Watch now

Worldwide:
on Vimeo
Web
Awards
Audience Award, Diagonale, Festival of Austrian Film, Graz (2014)
Festivals
Diagonale, Festival of Austrian Film, Graz, 2014
with support of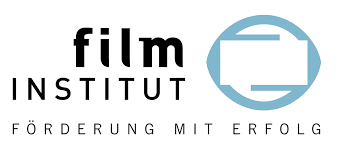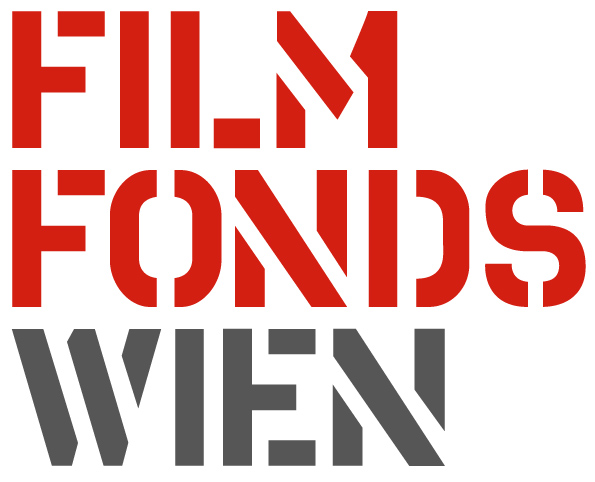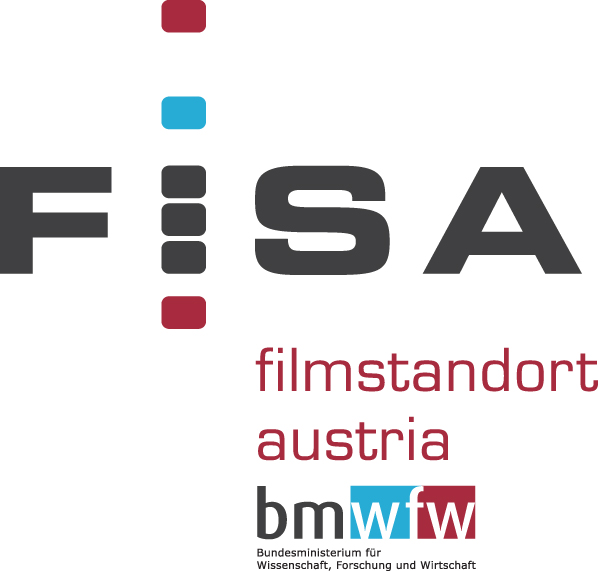 Production