A White Substance
A film by Maria Arlamovsky
A 2008, 21 Min.
HDV/Digi-Beta , 16:9
Fertiggestellt
Synopsis
Sexual violence against women has long been a firmly established part of war through thousands of years of patriarchally oriented history, regardless of the region, nationality, culture or ideology involved.
In 2006 the director and cameraman traveled to Bunia, in the eastern part of the Democratic Republic of Congo, where rape had been used as a weapon since the first war started there in 1996.
Shooting took place at the hospital and the prison, in the courtroom and on the street.
The war is officially over, the UN has stabilized the region. Women and children are now being sexually exploited by the UN soldiers.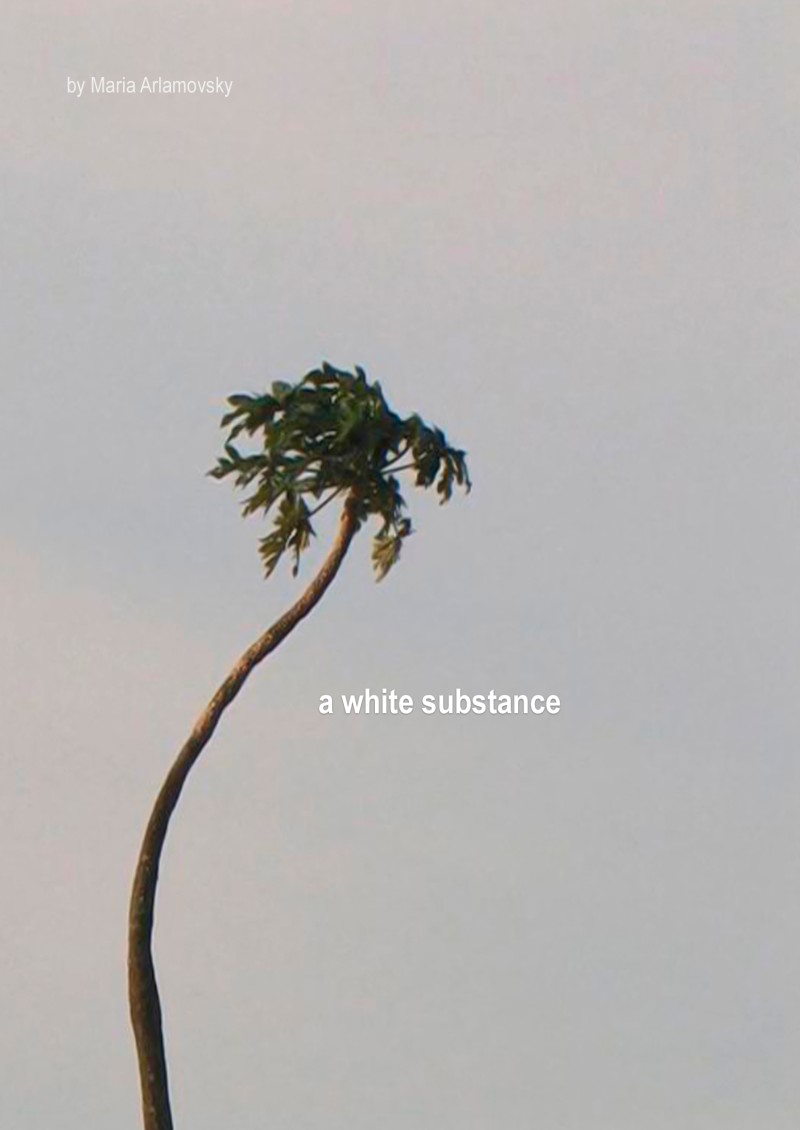 Credits

Director and Editor:
Maria Arlamovsky
Photography:
timtom
Producers:
Nikolaus Geyrhalter
Markus Glaser
Michael Kitzberger
Wolfgang Widerhofer
Maria Arlamovsky

Production:
NGF - Nikolaus Geyrhalter Filmproduktion GmbH
Maria Arlamovsky
with support of:
MEDIA
Österreichisches Filminstitut
Watch now

worldwide:
on Vimeo
Awards
Special judge's recognition for social justice, Iowa City - International Documentary Festival (2009)
Festivals
Diagonale, Festival of Austrian Film, Graz, 2008
Nyon , 2008
Amsterdam , 2008
Prague, 2009
Nürnberg , 2009
Stuttgart , 2009
Chennai , 2009
Iowa City, 2009
with support of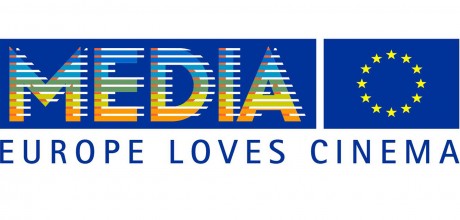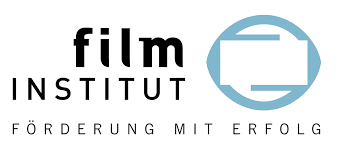 Production