Loud and Clear
A film by Maria Arlamovsky
A/D 2002, 67 Min. oder 58 Min.
Stereo, Digi Beta, 16:9
Fertiggestellt
Synopsis
In LOUD AND CLEAR five women and one man talk about the effects of sexual abuse on their lives. Years and in some cases decades afterwards, they have managed to find words for what these incidents have done to them. All of them have managed to survive the most painful aspects of dealing with their experiences, often after years of therapy. The protagonists, rather than assuming the role of victims, see themselves as survivors, people who have learned to analyze, categorize and reconsider their childhood experiences.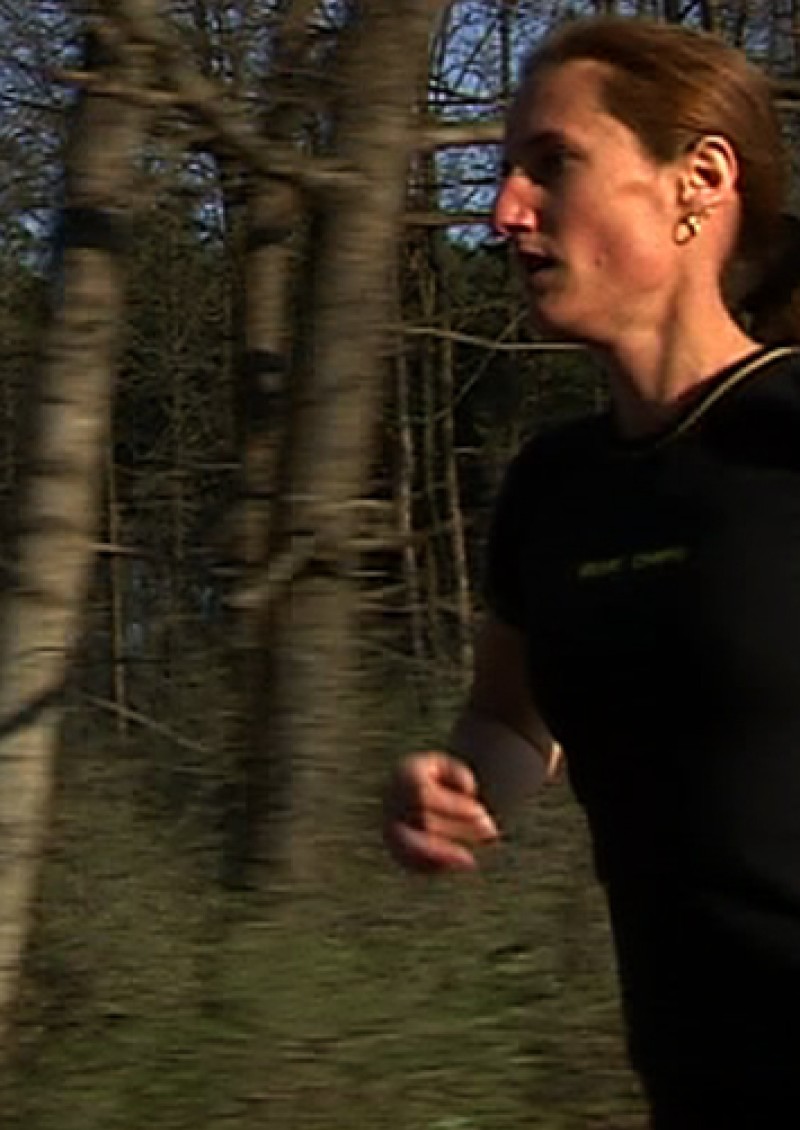 Credits

Director, Script:
Maria Arlamovsky
Photography:
Nikolaus Geyrhalter
Sound:
Maria Arlamovsky

Editors:
Nina Kusturica, Maria Arlamovsky
Production Manager:
Michael Kitzberger
Producer:
Nikolaus Geyrhalter
Production:
Nikolaus Geyrhalter Filmproduktion GmbH
with support of:
ZDF
3sat
ZDF Dokukanal
Steiermark Kultur
Austrian Filminstitute
Vienna Film Fund
Download
Please be aware that these photos are available exclusively for work associated with the film, duplication for use elsewhere is prohibited without express permission.
© Nikolaus Geyrhalter Filmproduktion GmbH