Danube Hospital
A film by Nikolaus Geyrhalter
A 2012, 75 min.
HDCam
Fertiggestellt
Synopsis
DANUBE HOSPITAL, a portrait of one of Europe's largest hospitals, shows the daily routines and work processes at a powerful and highly complex institution. By depicting a modern healthcare facility,
DANUBE HOSPITAL holds a mirror to our society to show how it deals with health and illness, life and death.
Nikolaus Geyrhalter observes what goes on in a variety of zones, in conference areas, ORs, patients' rooms, the disinfection and pathology departments, and the kitchen. As the film visits all these areas, it follows an ingenious principle of a puzzle whose pieces produce an effect only when fully assembled.
A portrait of an institution in which the relationships between processes that are invisible to patients and visitors are shown in all their precision.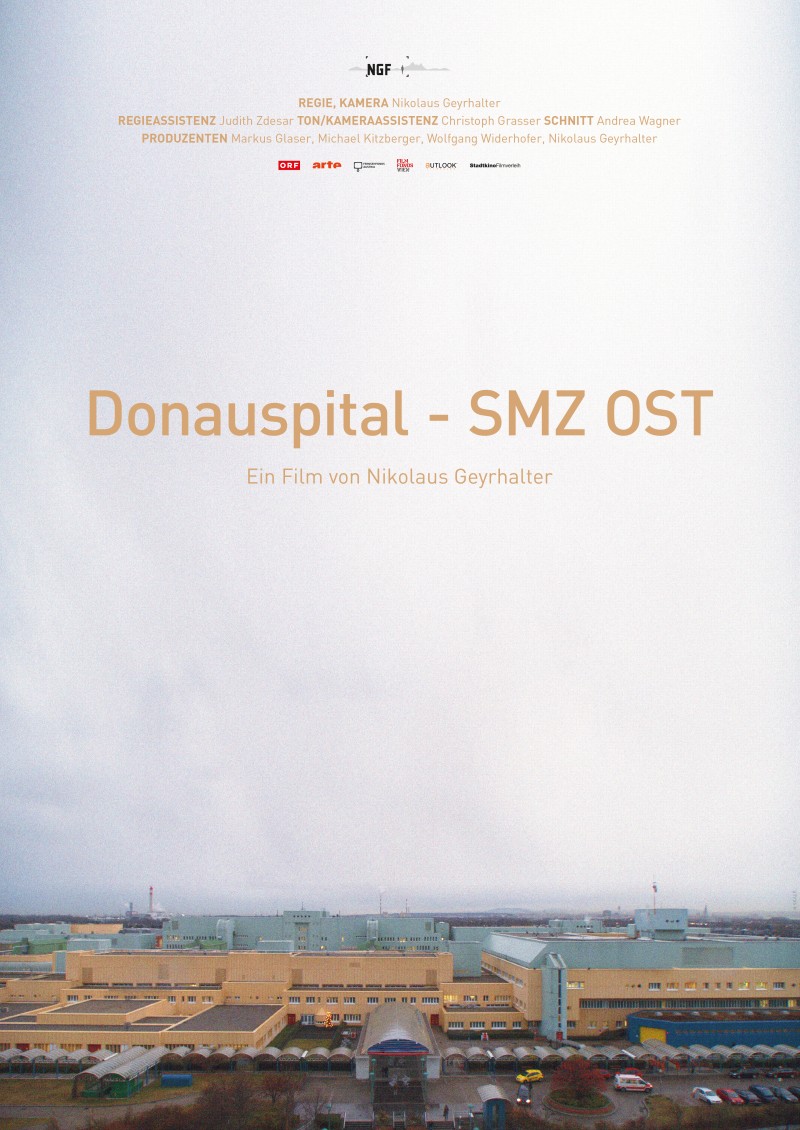 Credits
Director
Assistant Director
Judith Zdesar
Sound/Assistant Camera
Christoph Grasser
Photography
Nikolaus Geyrhalter
Editor
Andrea Wagner

Producers:
Markus Glaser
Michael Kitzberger
Wolfgang Widerhofer
Nikolaus Geyrhalter
Production:
NGF - Nikolaus Geyrhalter Filmproduktion GmbH
A coproduction with
ORF
arte
With support of
Filmfonds Wien
Fernsehfonds Austria
Download
Please be aware that these photos are available exclusively for work associated with the film, duplication for use elsewhere is prohibited without express permission.
© Nikolaus Geyrhalter Filmproduktion GmbH
Watch now

Worldwide:
on Vimeo

Worldwide:
All You Can Watch
Awards
Honorable Mention - World Pulse Culturgest Award, IndieLisboa International Film Festival (2013)
Nomination for the Prix Europa, (2012)
Festivals
Montreal World Film Festival, 2012
IDFA, International Documentary Festival Amsterdam, 2012
Duisburg Film Festival, 2012
FIDMarseille, 2012
Hof International Film Festival, 2012
Diagonale, Festival of Austrian Film, Graz, 2012
CMU International Film Festival Pittsburgh, 2013
IndieLisboa International Film Festival , 2013
Riviera Maya Film Festival, México, 2013
Planete Doc Film Festival, Warsaw, 2013
a.o.
with support of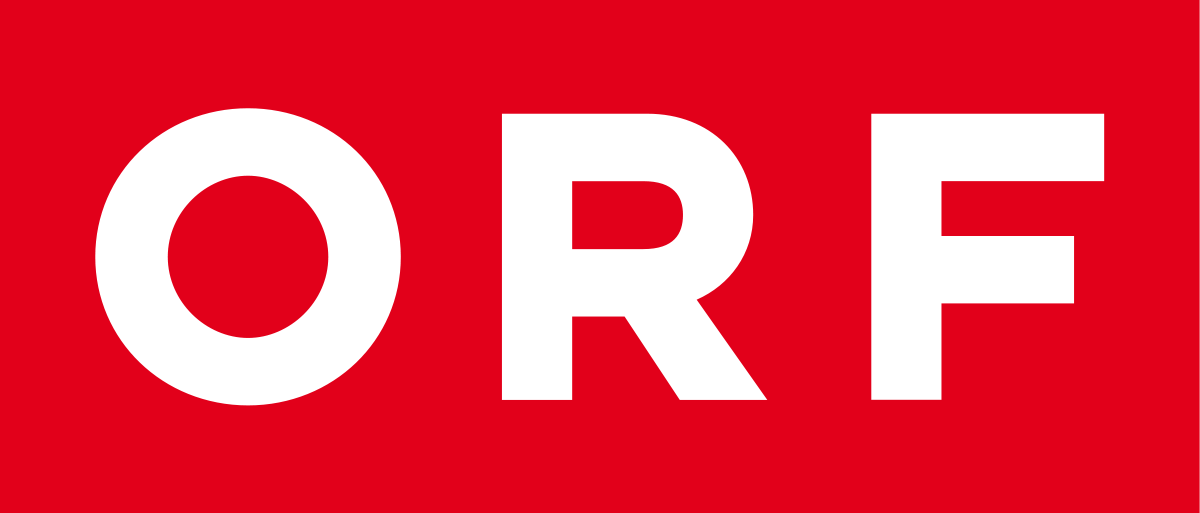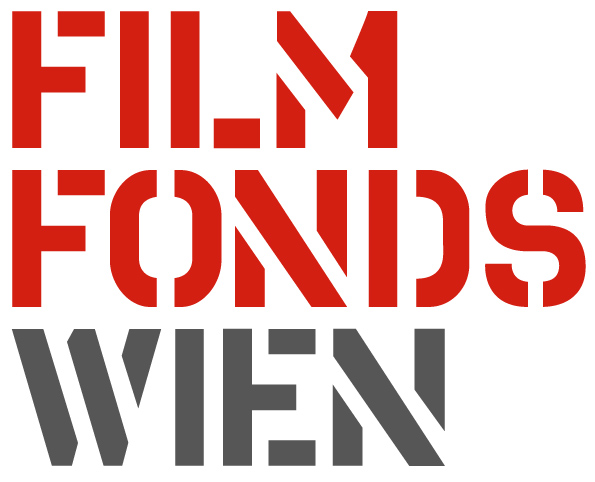 Production