Breaking the Ice
A film by Clara Stern
A 2022, 102 min.
Fertiggestellt
Synopsis
 
Mira lives for the sport of ice hockey and leads her team as captain with a strong determination. It's a challenge to reconcile this with her role in the family vineyard: with her mother and her adventurous but increasingly demented grandfather, she runs the farm - with all its responsibilities.

The new player Theresa completely unsettles her with her nonchalance and openness. And when Mira's missing brother Paul also turns up and all three get lost in late-night Vienna, Mira discovers the freedom it means to break rules, to reinvent herself - and that you can only love if you let go.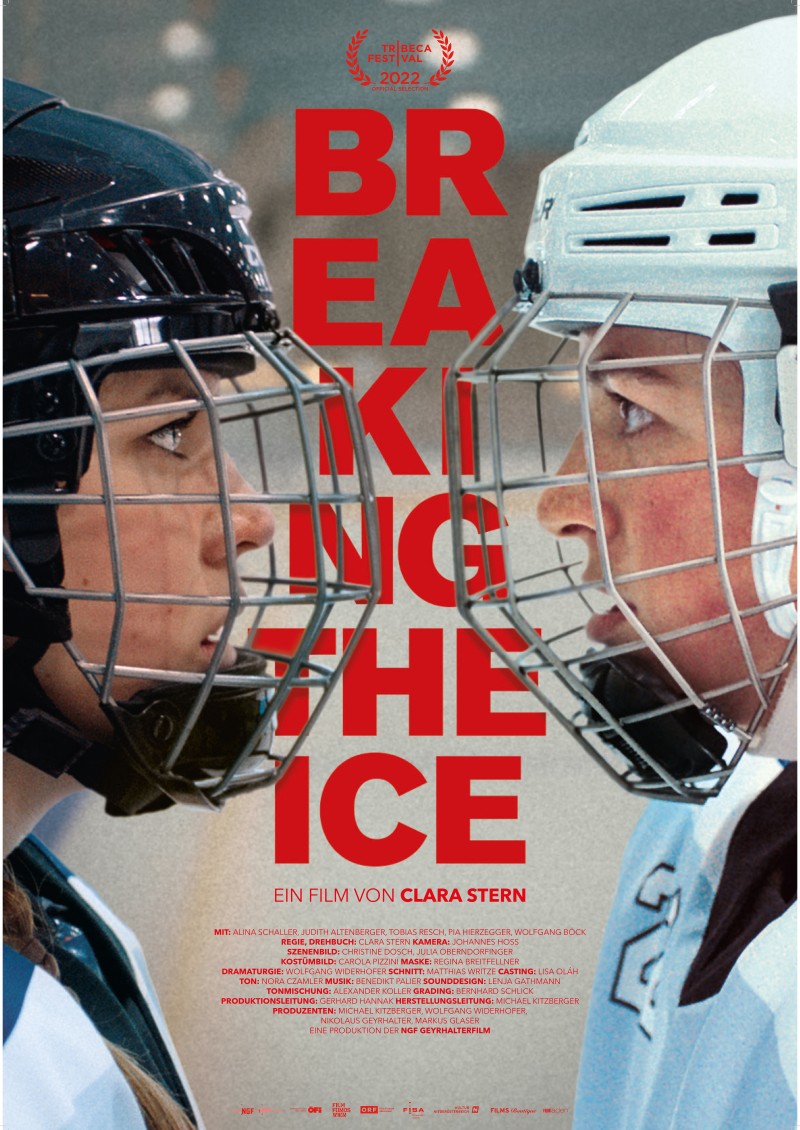 Credits
with:
Alina Schaller
Judith Altenberger
Tobias Resch
Pia Hierzegger
Wolfgang Böck
Director, Script:
Clara Stern
Cinematography:
Johannes Hoss 
Sound:
Nora Czamler 
Set Design:
Christine Dosch
Julia Oberndorfinger 
Costume Design:
Carola Pizzini 
Makeup Design:
Regina Breitfellner
Dramaturgical advice:
Wolfgang Widerhofer 
Editing:
Matthias Writze
Casting:
Lisa Oláh
Music:
Benedikt Palier 
Sound Design:
Lenja Gathmann 
Sound Mixing:
Alexander Koller 
Grading:
Bernhard Schlick
Production Management:
Gerhard Hannak 
Executive Producer:
Michael Kitzberger
Producers:
Michael Kitzberger
Wolfgang Widerhofer
Nikolaus Geyrhalter
Markus Glaser
Production: 
NGF - Nikolaus Geyrhalter Filmproduktion GmbH  
With support of:
Österreichisches Filminstitut
Filmfonds Wien
ORF Film/Fernseh-Abkommen
FISA - Filmstandort Austria
Land Niederösterreich
 
Download
Please be aware that these photos are available exclusively for work associated with the film, duplication for use elsewhere is prohibited without express permission.
© Nikolaus Geyrhalter Filmproduktion GmbH
Web
Awards
Award for the Best Director in Austria, Filmfestival Kitzbühel (2022)
Festivals
Tribeca Festival, New York, 2022
Outfest LGBTQ+ Film Festival, Los Angeles, 2022
Festheart LGBT+ Film Festival, Estonia, 2022
Outshine LGBTQ+ Film Festival, Fort Lauderdale, 2022
ImageOut LGBTQ+ Film Festival, Rochester, 2022
Damn These Heels Film Festival, Salt Lake City, 2022
TLVFest, Tel Aviv, 2022
Mezipatra Queer Film Festival, Prague & Brno, 2022
Seoul International Pride Film Festival, 2022
Pink Panorama Film Festival Luzern, 2022
Melbourne Queer Film Festival, 2022
Image+Nation Culture Queer Film Festival, Montréal, 2022
Slovak Queer Film Festival, 2022
a.o.
with support of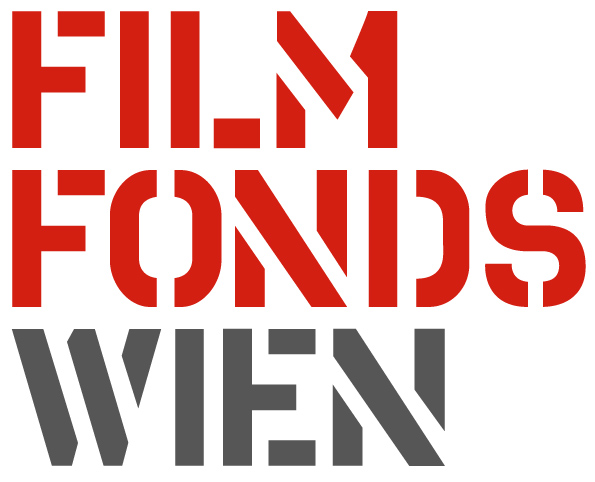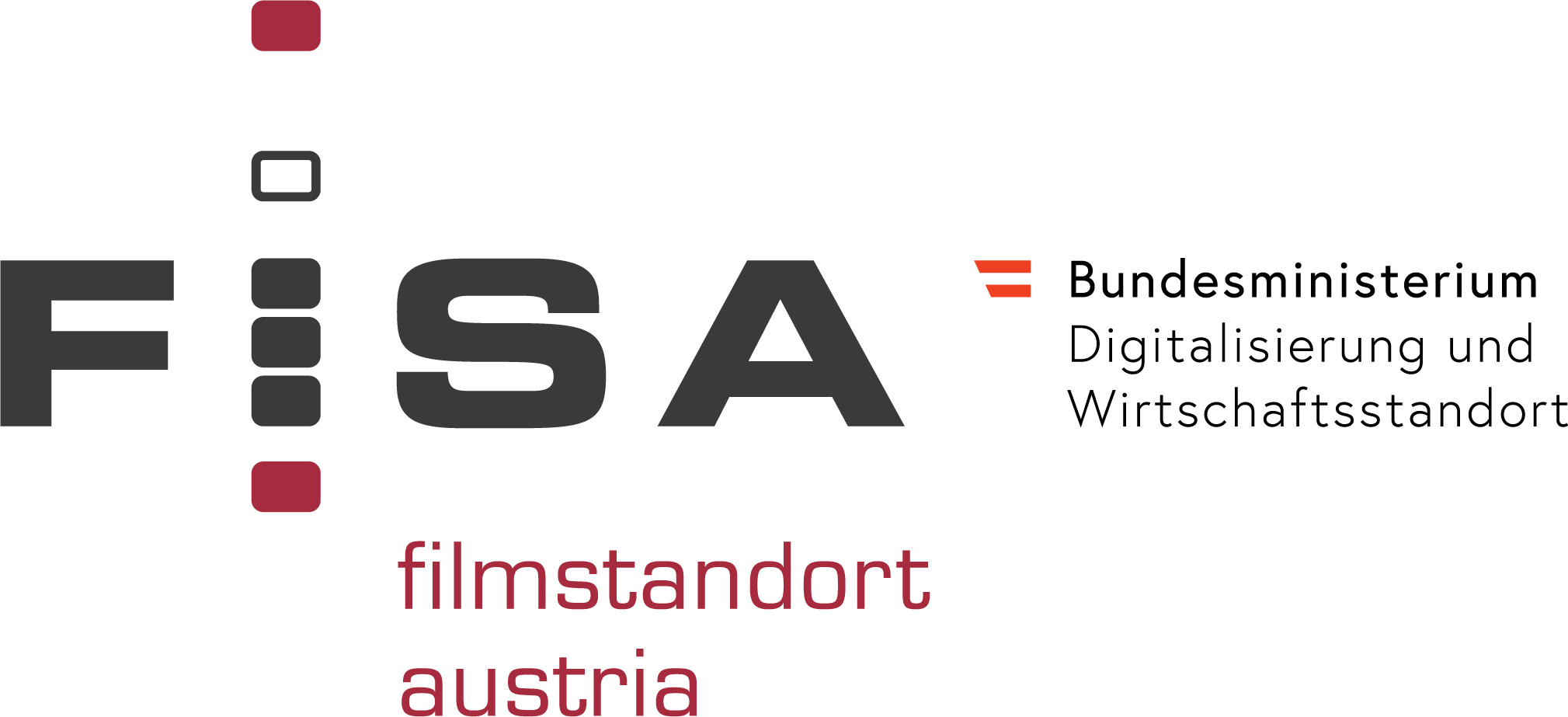 Production