Debts Inc.
A film by Eva Eckert
A 2013, 75 Min.
HDCam
Fertiggestellt
Synopsis
"Good morning! May we drop in for a moment?" 
The movie Debts Inc. proceeds toward occupational groups living on those who can hardly service their debts: the bailiff, collection agencies, private investigators, debt advisers, auctioneers. The movie tells about debtors and collector's agents playing tag, and it watches those who, as part of their occupation, convert debts into credits, payment plans, interest payments, never-never contracts, and forced evictions.  
This is a movie about demolition zones within the economic system, and about the skillful handling of new poverty.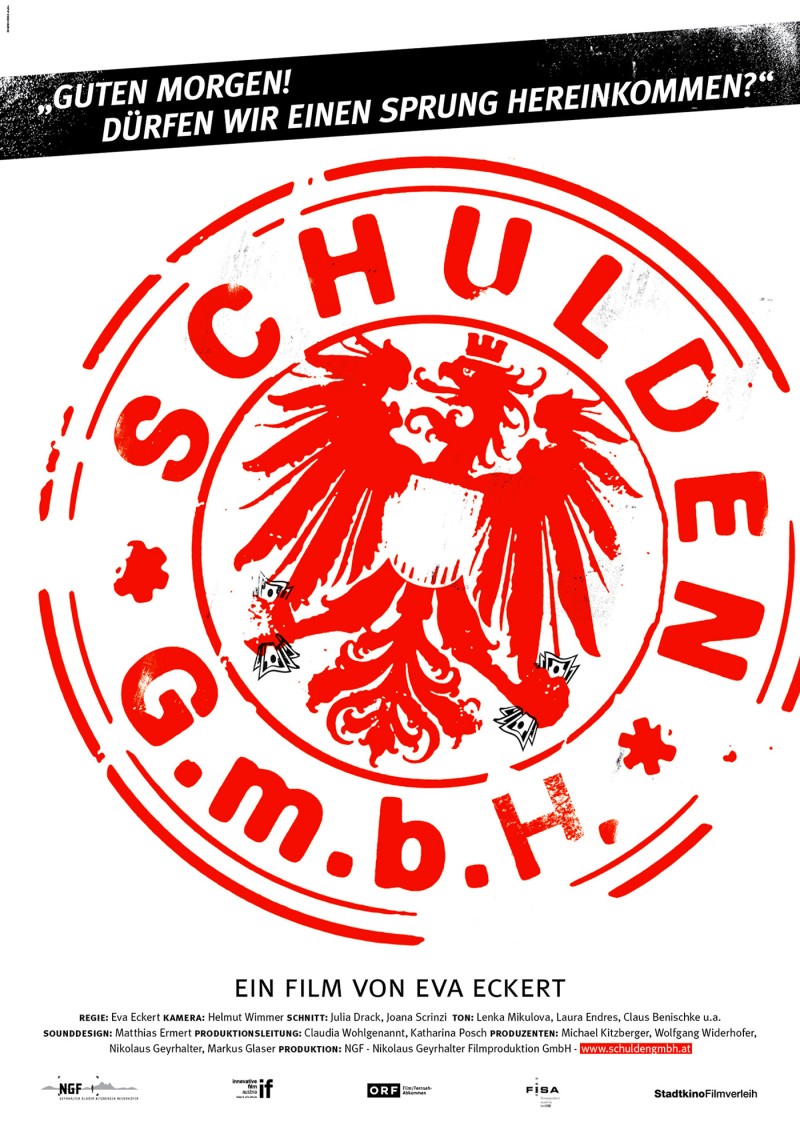 Credits
Director and Script:
Eva Eckert
Photography:
Helmut Wimmer
Sound:
Hjalti Bager-Jonathansson
Laura Endres
Claus Benischke
a.o.
Editing:
Julia Drack
Joana Scrinzi
Composition:
Johannes Konecny 
Production Management:
Claudia Wohlgenannt
Katharina Posch
Executive Producer:
Michael Kitzberger
Producers:
Michael Kitzberger
Wolfgang Widerhofer
Nikolaus Geyrhalter
Markus Glaser
Production:
NGF - Nikolaus Geyrhalter Filmproduktion GmbH
with support of:
Bm:ukk - Innovative Film
ORF Film/Fernsehabkommen
FISA - Filmstandort Austria
Download
Please be aware that these photos are available exclusively for work associated with the film, duplication for use elsewhere is prohibited without express permission.
© Nikolaus Geyrhalter Filmproduktion GmbH
Watch now

Worldwide:
on Vimeo
Web
Festivals
Visions du Réel, Nyon, 2013
Diagonale, Festival of Austrian Film, Graz, 2013
Kasseler Dokfest, 2013
Iran International Documentary Film Festival, 2013
Internationales Filmwochenende Würzburg, 2013
a.o.
with support of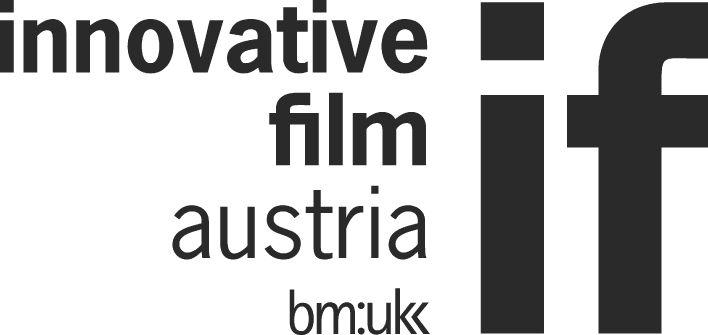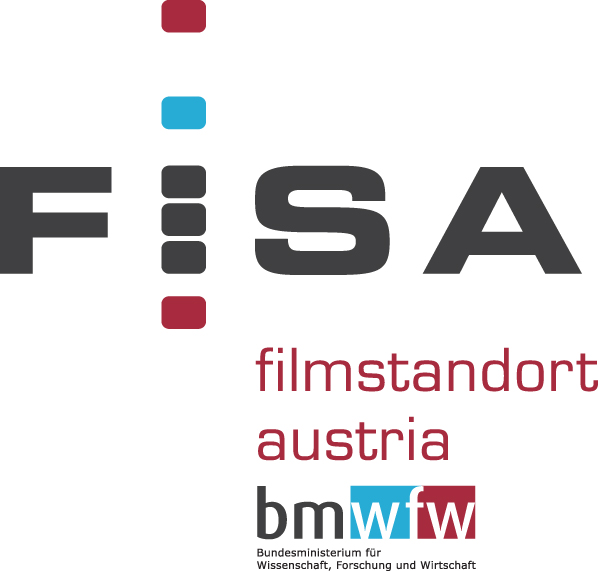 Production