The Border Fence
A film by Nikolaus Geyrhalter
A 2018, 112 min.
Fertiggestellt
Synopsis
Brenner Pass, Alpine border, spring 2016: the Austrian government announces the construction of a border fence, expecting a shift of the refugee routes to Italy after the Balkan route is closed. The residents fear the fence just as much as the supposedly threatening influx of foreigners to their homeland.
Two years later,
the fence is still rolled up in a container, as the inrush of refugees never occurred.
In concentric circles starting from the driveable border of the Brenner, THE BORDER FENCE measures the surroundings that were the scene of a shift in inner-European policy. At the same time, the space describes itself through Nikolaus Geyrhalter's typical extremely precise long shots, and in extended talks with police officers, locals, hikers, farmers, innkeepers, and toll collectors. What arises in an extremely small space is the full diversity of voices expressing individual political attitudes on a topic that affects Europe, and is visible on the Brenner.


(Alejandro Bachmann, Diagonale)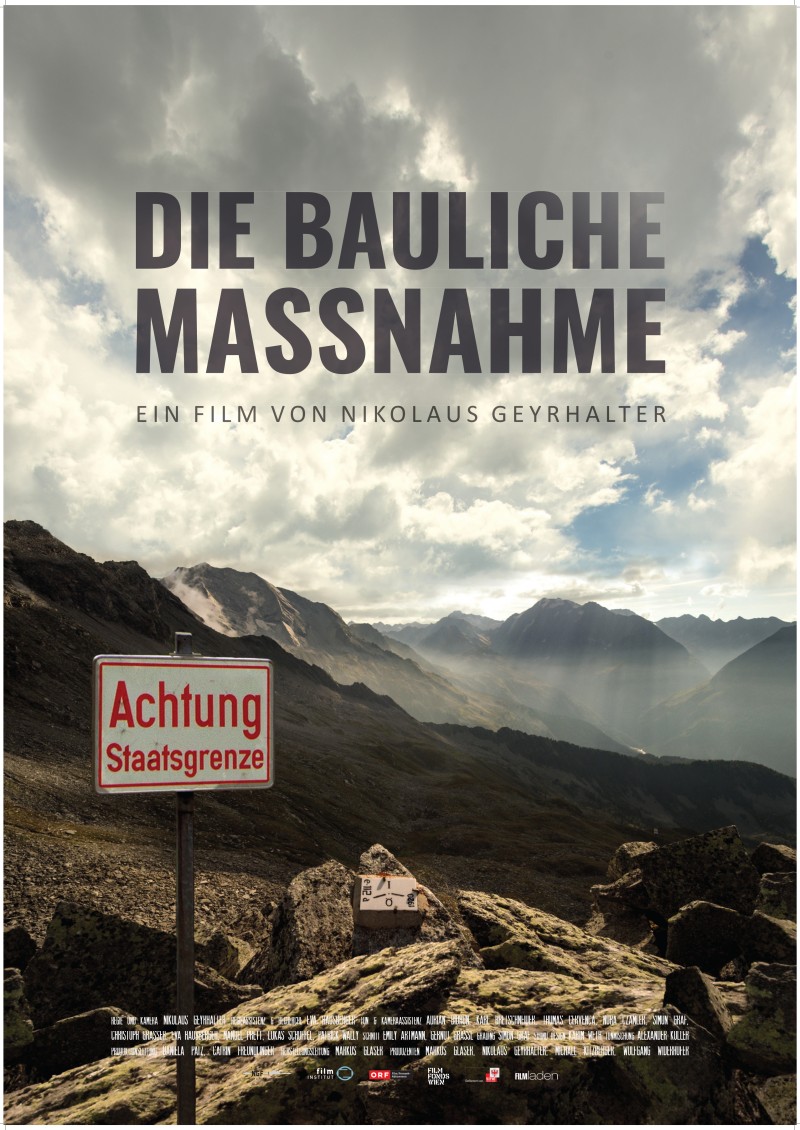 Credits

Director & Photography:
Nikolaus Geyrhalter

Assistant director & Research:
Eva Hausberger

Sound & Camera assistance:
Adrian Bidron
Karl Bretschneider
Thomas Cervenca
Nora Czamler
Simon Graf
Christoph Grasser
Eva Hausberger
Manuel Prett
Lukas Schöffel
Patrick Wally

Editing:
Emily Artmann
Gernot Grassl

Grading:
Simon Graf
    
Sound Design:
Karim Weth
    
Sound Mixing:
Alexander Koller
    
Production managers:
Daniela Patz
Catrin Freundlinger

Executive producer:
Markus Glaser

Producers:
Markus Glaser
Wolfgang Widerhofer
Michael Kitzberger
Nikolaus Geyrhalter

Production:
NGF - Nikolaus Geyrhalter Filmproduktion GmbH

With support of:
Österreichisches Filminstitut
ORF Film/Fernseh-Abkommen
Filmfonds Wien
Amt der Tiroler Landesregierung, Abteilung Kultur


Download
Please be aware that these photos are available exclusively for work associated with the film, duplication for use elsewhere is prohibited without express permission.
© Nikolaus Geyrhalter Filmproduktion GmbH
Watch now

Worldwide:
on Vimeo

Worldwide:
All You Can Watch
Web
Awards
Grand Diagonale Prize Documentary: Best Austrian Documentary Film, Diagonale, Festival of Austrian Film, Graz (2018)
Viktor dok.deutsch, DOK.fest München (2019)
Jury Prize, Trento Film Festival (2019)
Special Prize Cassa Rurale Vallagarina, Film Festival della Lessinia (2019)
Dates
07.09.2018
Cinema Release in Austria
Festivals
IDFA International Documentary Festival Amsterdam, Competition, 2018
Diagonale, Festival of Austrian Film, Graz, 2018
Festival on Wheels, Ankara, 2018
Trieste Film Festival, 2018
DocPoint. Helsinki Documentary Film Festival, 2019
Tallinna Dokumentaal-Filmide Festival, 2019
Ambulante Film Festival, Mexico City, 2019
ZagrebDox, International Documentary Film Festival Zagreb, 2019
One World, International Human Rights Documentary Film Festival, Prague, 2019
Copenhagen International Documentary Film Festival CPH:DOX, 2019
Docville International Documentary Film Festival, Leuven, 2019
Trento Film Festival, 2019
Beldocs International Documentary Film Festival, Belgrade, 2019
DOK.fest München, 2019
Film Festival della Lessinia, 2019
a.o.
with support of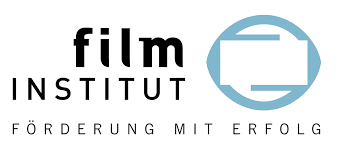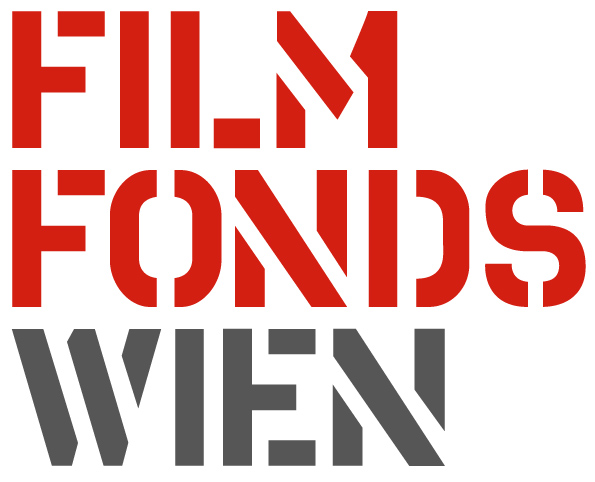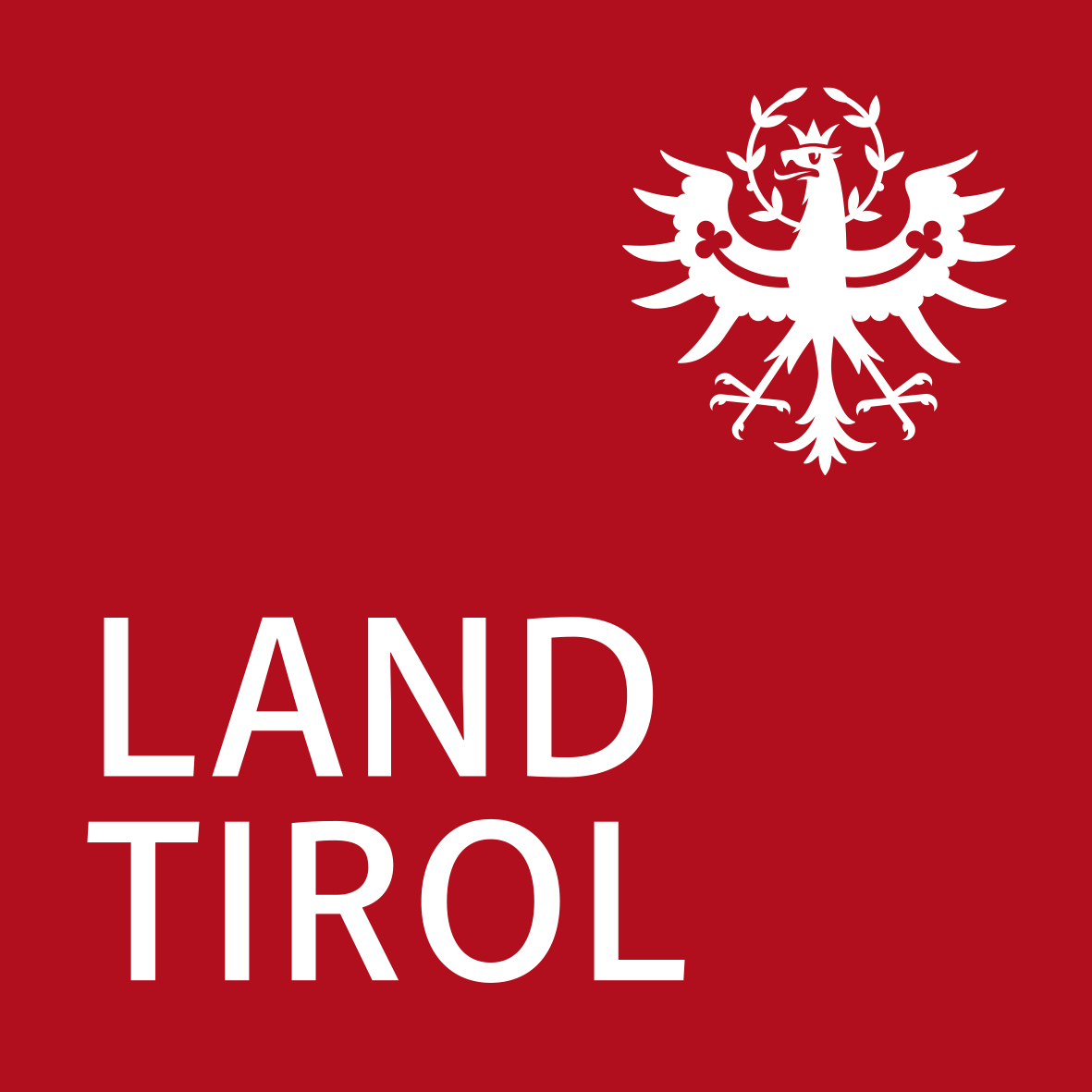 Production