Food Design
A film by Martin Hablesreiter, Sonja Stummerer
A 2008, 52 Min.
HDCam, 16:9
Fertiggestellt
Synopsis
The sound of sausage: When a bite produces a distinct crunch, they taste particularly good. Fish sticks, on the other hand, don't make such great noises, but they can be arranged nicely in the pan. And why tea biscuits must have precisely 52 notches is still not clear.

The TV documentary FOOD DESIGN shows how form, color, smell, consistency, the sounds made during eating, manufacturing technique, history and stories influence food design. Should foodstuffs be considered designer products in the same way as Armani suits, Alessi coffee cups and Ferraris? Of course!
FOOD DESIGN makes a case for a design discipline that has received little attention, inviting its audience to take part in a sensual journey through the wonderful world of food.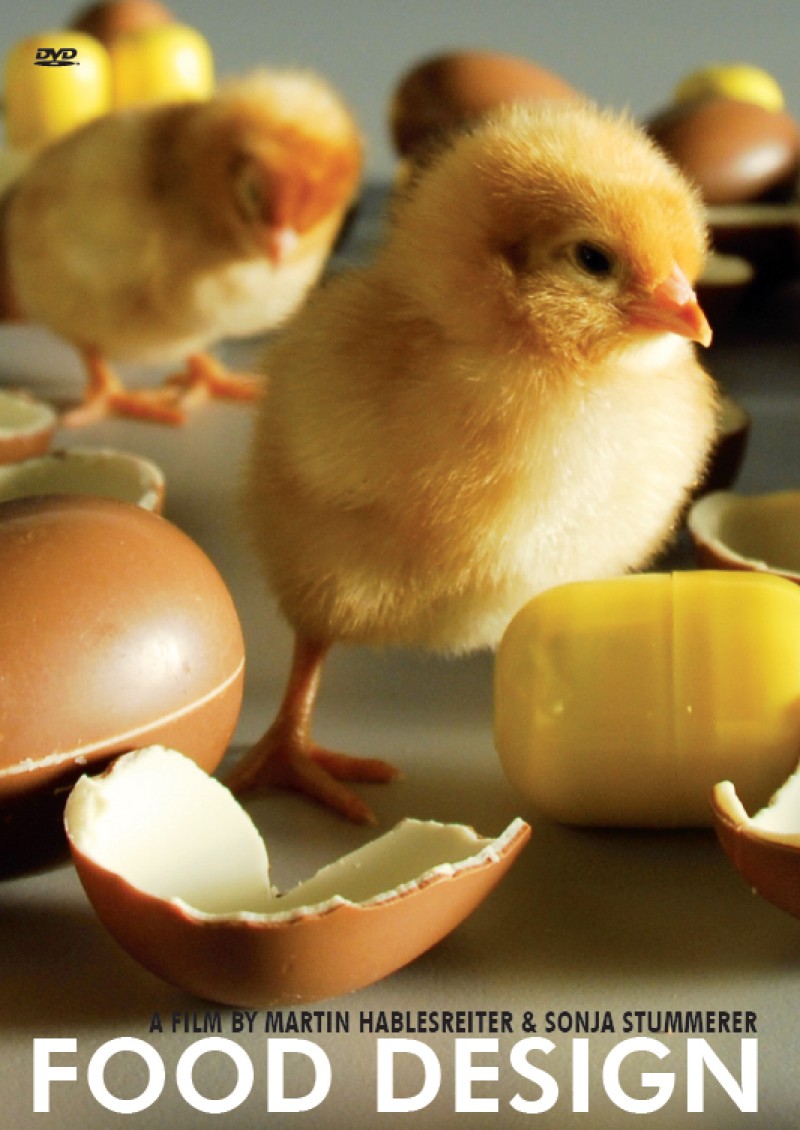 Credits

Directors:
Martin Hablesreiter
Sonja Stummerer
Script:
Michael Seeber
Martin Hablesreiter
Sonja Stummerer
Roland Hablesreiter

Photography:
Ludwig Löckinger
Light:
Thomas Schindler
Food Styling:
Akos Neuberger
Sound:
Andreas Hamza
Gregor Kienel
Nils Kirchhof
Johannes Heilig
Music:
Rupert Huber
Editors:
Peter Jaitz
Dieter Pichler
Computergraphics:
Michael Mähring
Philipp Kratzer
with:
Werner Mlodzianowski, ttz Bremerhaven
Gisla Gniech, Psychologin, Bremen
Friedrich Blutner, Synotec Psychoinformatik, Geyer
Christina Lund Jakobsen, Kraft Foods Europe
Marc Bretillot, Culinaire Design, Paris
Heinz Hanner, Relais & Châteaux Hanner, Mayerling
Stéphane Bureaux, Design Stéphane Bureaux, Paris
Frank Förster, Langnese, Unilever Deutschland
Hervé This, Institut National de Recherche Agronomique, Paris
Narrator:
Dieter Moor
Production manager:
Roland Hablesreiter
Production auditor:
Michael Kitzberger
Executive producer:
Markus Glaser
Producers:
Nikolaus Geyrhalter
Markus Glaser
Michael Kitzberger
Wolfgang Widerhofer
Production:
NGF - Nikolaus Geyrhalter Filmproduktion GmbH
A Coproduction by: 
NGF Nikolaus Geyrhalter Filmproduktion
ORF (Redaktion Franz Grabner)
AVRO (Redaktion Marijke Huijbregts)
With support of:
Filmfonds Wien
Fernsehfonds Austria
MEDIA Programme of The European Union
In association with:
ARTE France, Unité Découverte et Connaissance, Hélène Coldefy (Redaktion Christine Reisen)
SVT (Redaktion Vera Bonnier)
YLE FST (Redaktion Jenny Westergard)
Download
Please be aware that these photos are available exclusively for work associated with the film, duplication for use elsewhere is prohibited without express permission.
© Nikolaus Geyrhalter Filmproduktion GmbH
Web
Festivals
Tranzyt, 2009
Prag, 2009
Bratislava, 2009
Jihlava, 2009
Helsinki , 2009
Warschau , 2009
East Silver Market , 2009
Lago, 2009
Bologna, 2009
a.o.
with support of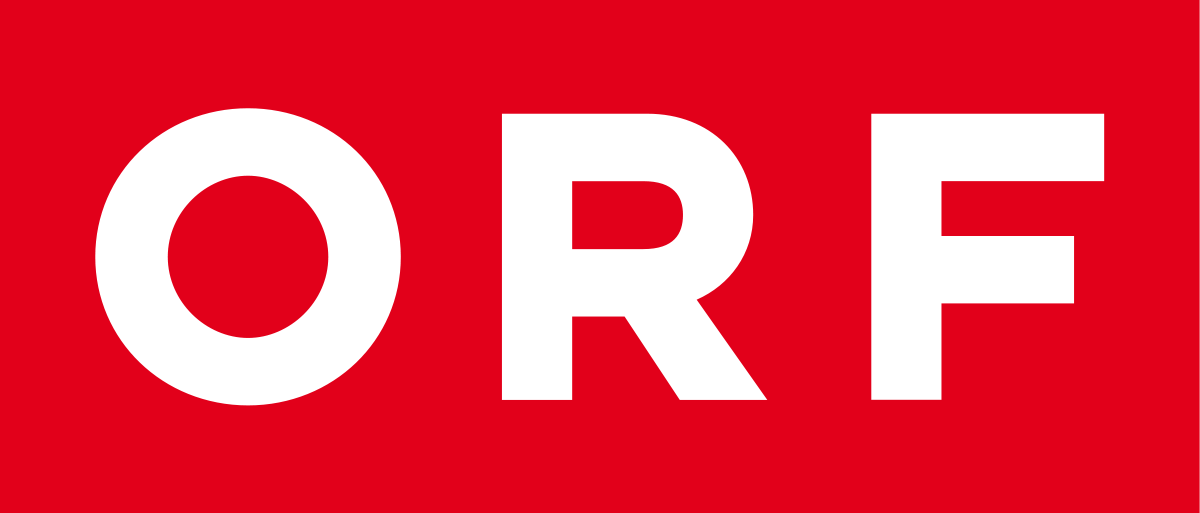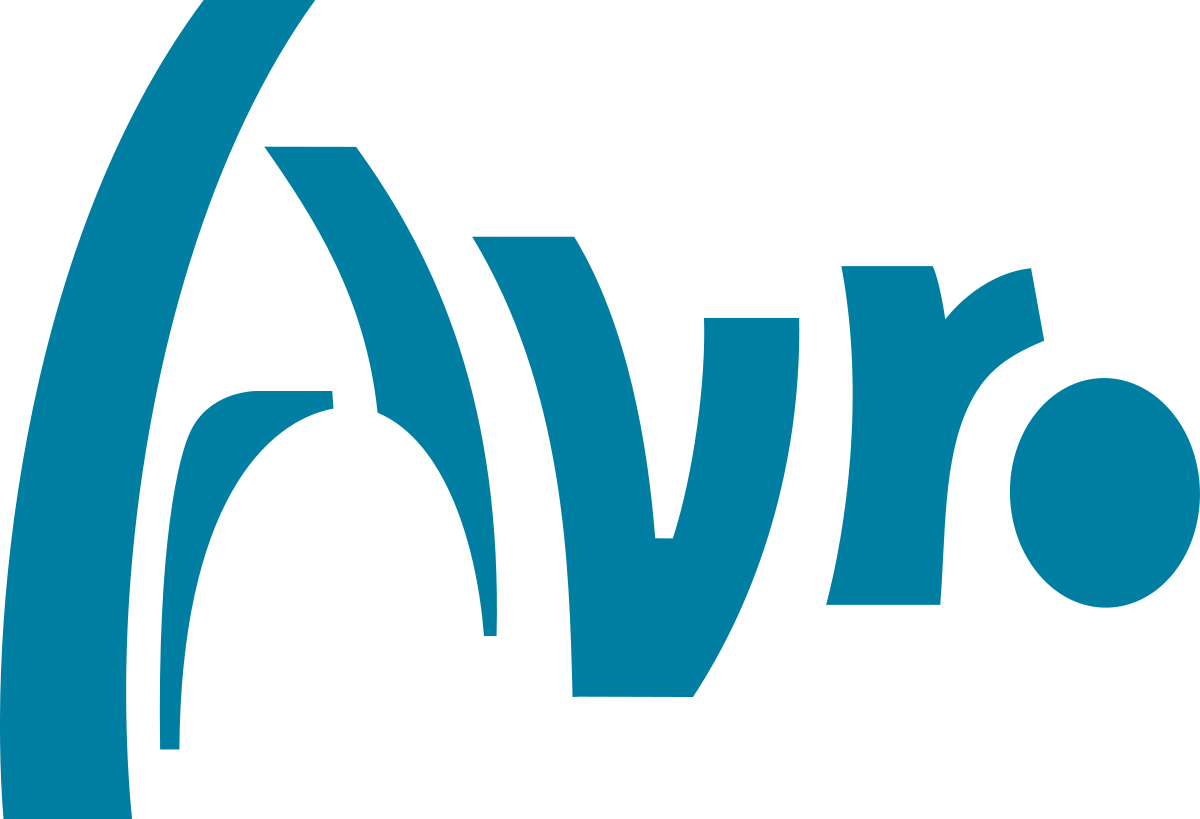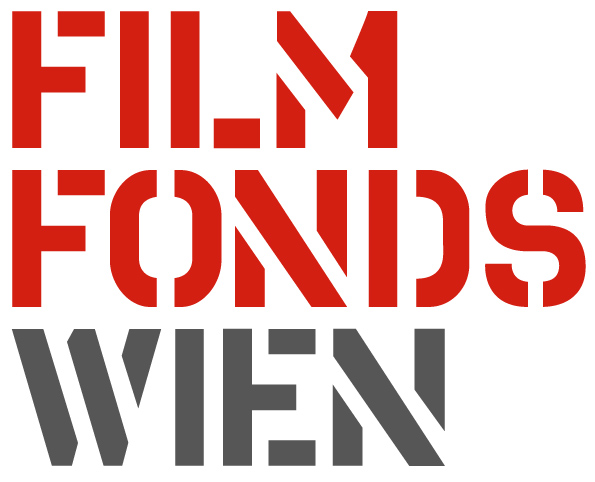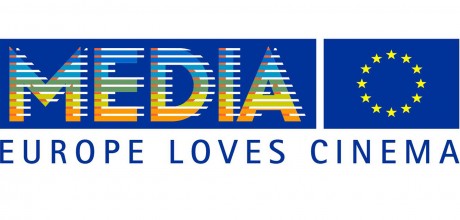 Production