FUTURE BABY
A film by Maria Arlamovsky
A 2016, 91 min.
RED 4K / DCP
Fertiggestellt
Synopsis

FUTURE BABY is a film about the future of human reproduction as it is happening right before our eyes. Maria Arlamovsky's exploration takes her all around the world - to patients and researchers, to egg donors and surrogate mothers, to laboratories and clinics.

The hopes and wishes of future parents mesh with research on how to "upgrade" human embryos in the face of an ever accelerating rate of progress.

How far do we want to go?


Credits


Director and Script:
Maria Arlamovsky


Photography:
Sebastian Arlamovsky



Sound Recording:
Sergey Martynyuk
Johannes Winkler


Editing:
Natalie Schwager


with:
Carl Djerassi
Barbara Katz-Rothman
Miriam Zoll
Jeffrey Steinberg
Jaron Rabinovici
Carmel Shalev
Andrew Hessel
Anna Smajdor
a.o.


Sound Editing & Sound Design:
Andreas Hamza


Sound Mix:
Thomas Pötz, Cosmix Studios
                                                                                              
Music: 
Vincent Pongracz
Alana Newman


Script Consultant:
Michael Palm


Research & Production Coordinator:
Daniela Mautner Markhof


Digital Imaging Technician:
Thomas Cervenca


Additional DIT: 
Simon Graf


Production Managers:
Katharina Posch
Flavio Marchetti
Lixi Frank


Line Producer:
Michael Kitzberger


Producers:
Michael Kitzberger
Nikolaus Geyrhalter
Markus Glaser
Wolfgang Widerhofer


Production:
NGF - Nikolaus Geyrhalter Filmproduktion GmbH 


With support of:
Österreichisches Filminstitut
Filmfonds Wien
ORF Film/Fernsehabkommen
FISA - Filmstandort Austria
ZDF/3sat




Download
Please be aware that these photos are available exclusively for work associated with the film, duplication for use elsewhere is prohibited without express permission.
© Nikolaus Geyrhalter Filmproduktion GmbH
Watch now
Web
Awards
Honorable Mention, Competition Focus Switzerland, Germany, Austria, Zurich Film Festival (2016)
Silver Punt Audience Award for Best Documentary, Cambridge Film Festival (2016)
Nomination for the Franz-Grabner-Award, (2017)
Festivals
Hot Docs Canadian International Documentary Festival Toronto, 2016
Docaviv International Film Festival, Tel Aviv, 2016
Zurich Film Festival, 2016
DokLeipzig. International Leipzig Festival for Documentary and Animated Film, 2016
DMZ International Documentary Film Festival, Goyang, South Korea, 2016
Reykjavik International Film Festival, 2016
International Contemporary Science Film Festival 360°, Moskow, 2016
Cambridge Film Festival, 2016
Rocky Mountain Women's Film Festival, Colorado Springs, 2016
Marda Loop Justice Film Festival, Calgary, 2016
Diagonale, Festival of Austrian Film, Graz, 2016
One World, International Human Rights Documentary Film Festival, Prague, 2017
Academia Film Olomouc, International Festival of Science Documentary Films, 2017
Addis International Film Festival, 2017
a.o.
with support of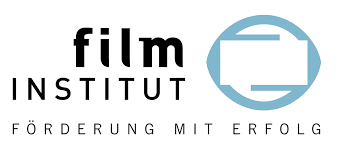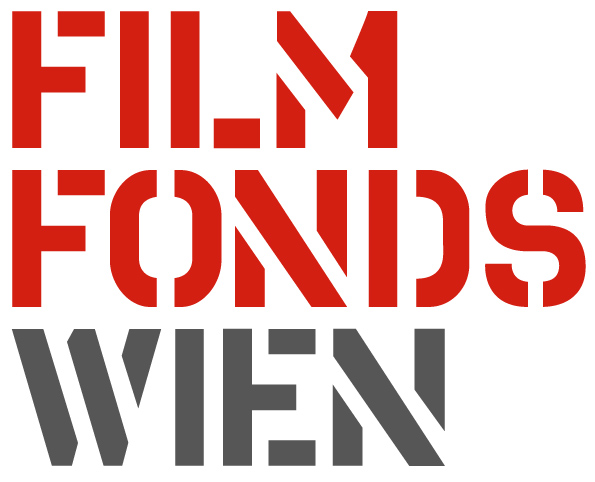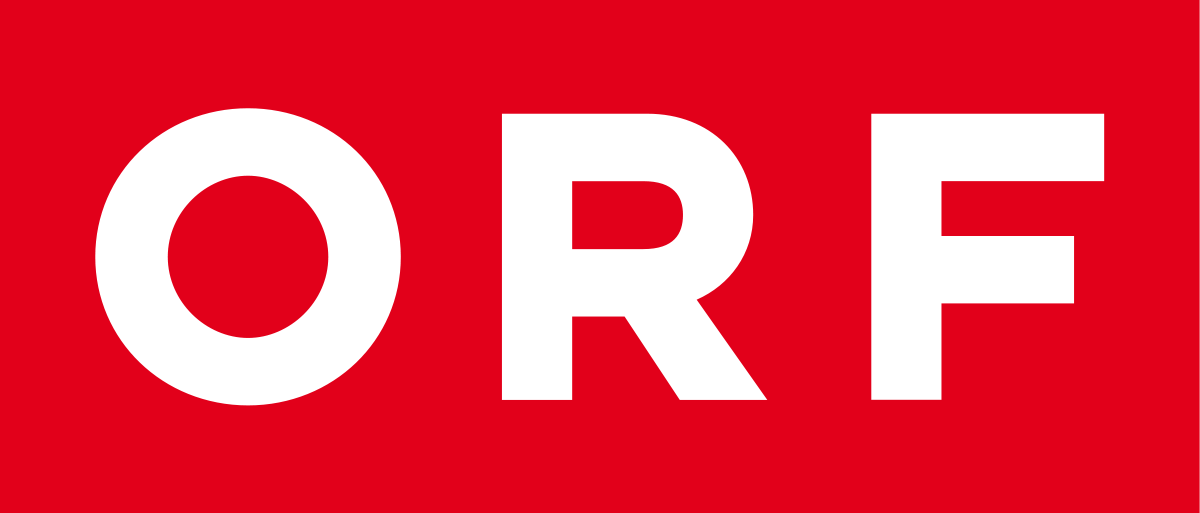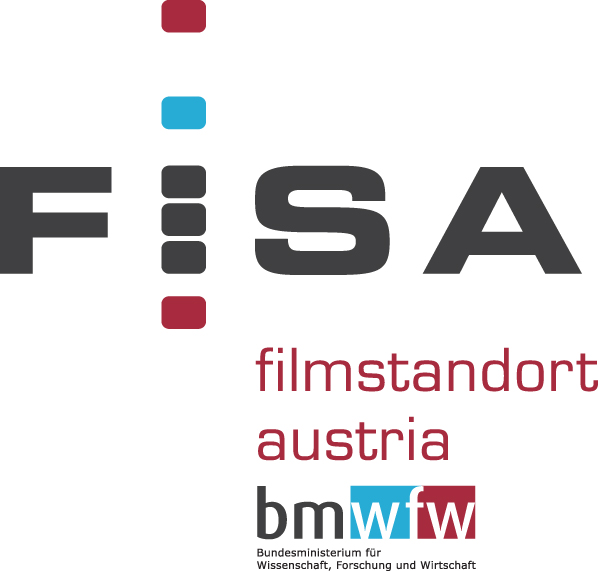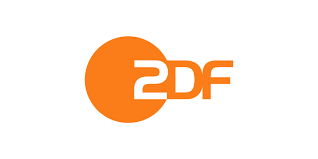 Production