The Souvenirs of Mr. X
A film by Arash T. Riahi
A/D 2004, 98 Min.
Dolby Stereo, 35mm, 1:1,85
Fertiggestellt
Synopsis
A filmmaker finds 2 boxes of Super-8 films of an unknown amateur at a flea market. He goes on an investigative journey to find this person and dives into the wonderful, obsessive universe of amateur film with its own rules, competitions and the passionate love for the moving images.
THE SOUVENIRS OF MR. X is an homage to amateur film-makers, their dream of cinema and their desire to find, in the unspectacular, everyday life, the truly special.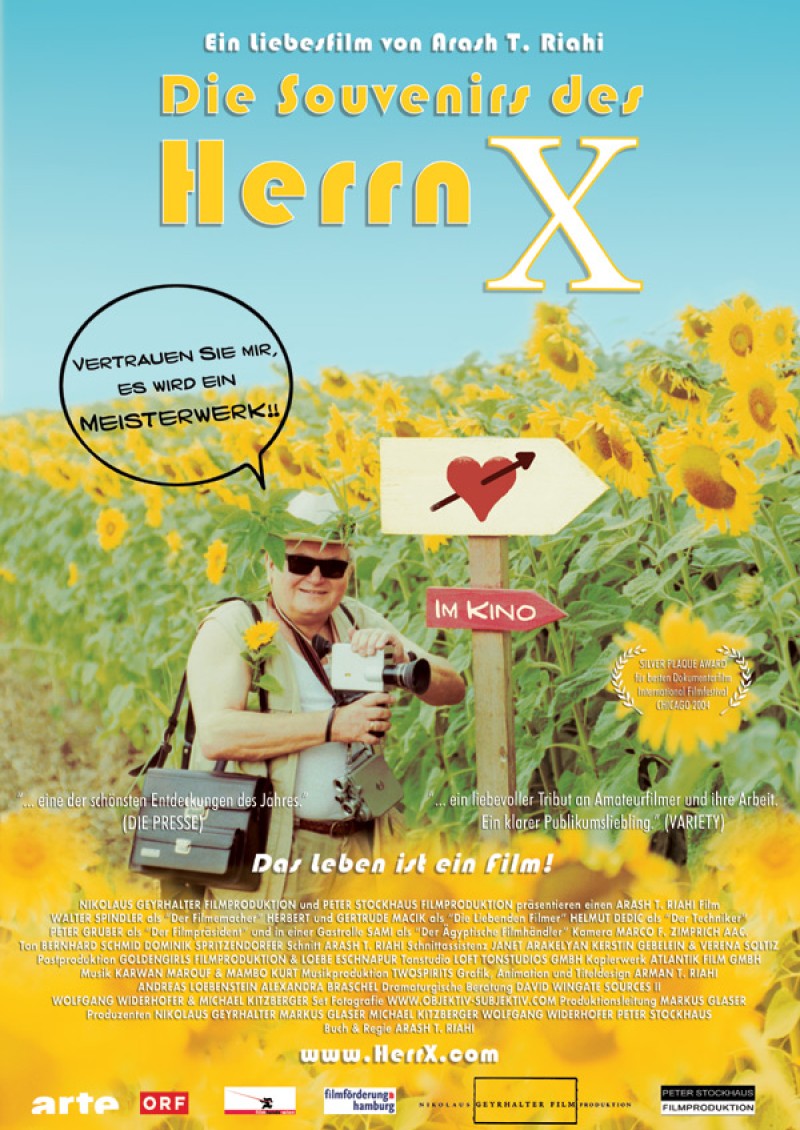 Credits

Director, Script, Editor:
Arash T. Riahi
Photography:
Marco F. Zimprich
Sound:
Bernhard Schmid

Production Manager:
Markus Glaser
Producers:
Nikolaus Geyrhalter
Markus Glaser
Michael Kitzberger
Wolfgang Widerhofer
Peter Stockhaus
Production:
NGF - Nikolaus Geyrhalter Filmproduktion GmbH
Peter Stockhaus Filmproduktion
with support of:
ORF Film/Fernsehabkommen
ARTE
Filmförderung Hamburg
BKA Kunst
Vienna Film Fund
MEDIA
Awards
Silver Plaque for best documentary, Chicago International Filmfestival (2004)
Festivals
Diagonale, Festival of Austrian Film, Graz, 2004
Amsterdam , 2005
Brussels , 2005
New York Tribeca, 2005
Buenos Aires , 2005
Köln, 2005
Rotterdam , 2005
Saarbrücken, 2005
Sevilla, 2004
Maribor, 2004
Chicago , 2004
Hamburg , 2004
Umea, 2004
Karlovy Vary (CZ), 2004
Pecs, 2005
with support of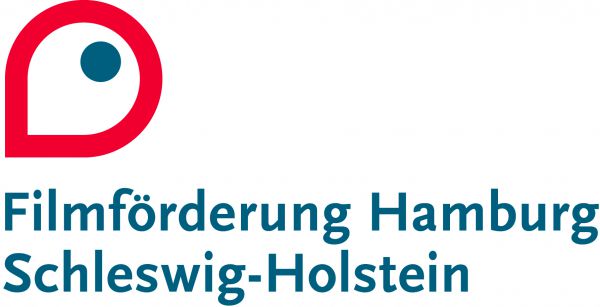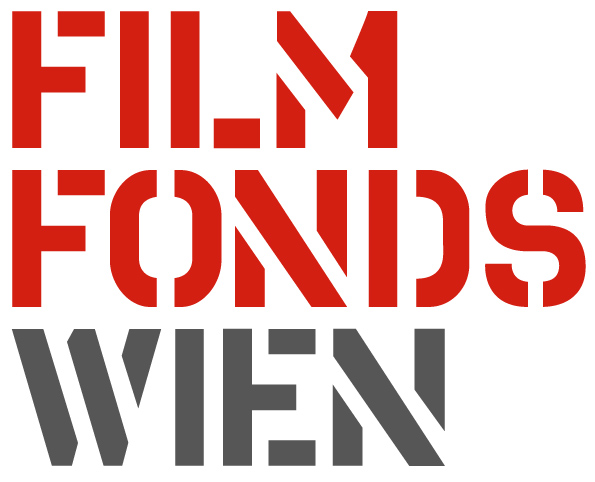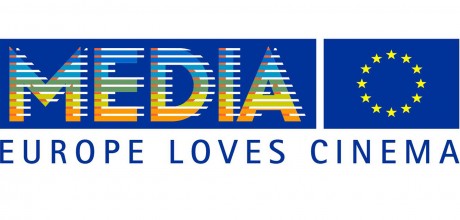 Production