The Standstill
A film by Nikolaus Geyrhalter
A 2023, 137 min.
Fertiggestellt
Synopsis
 
Empty spaces, rescue efforts, explanatory models, learning processes – and above all, people working tirelessly to ensure the provision of basic services for all. In the spring of 2020, a global pandemic hit humanity with unprecedented force, challenging all of its supposed securities and seemingly perfect routines. Set against the backdrop of the city of Vienna with its roughly two million inhabitants, THE STANDSTILL documents the Covid-19 crisis over a period of two years.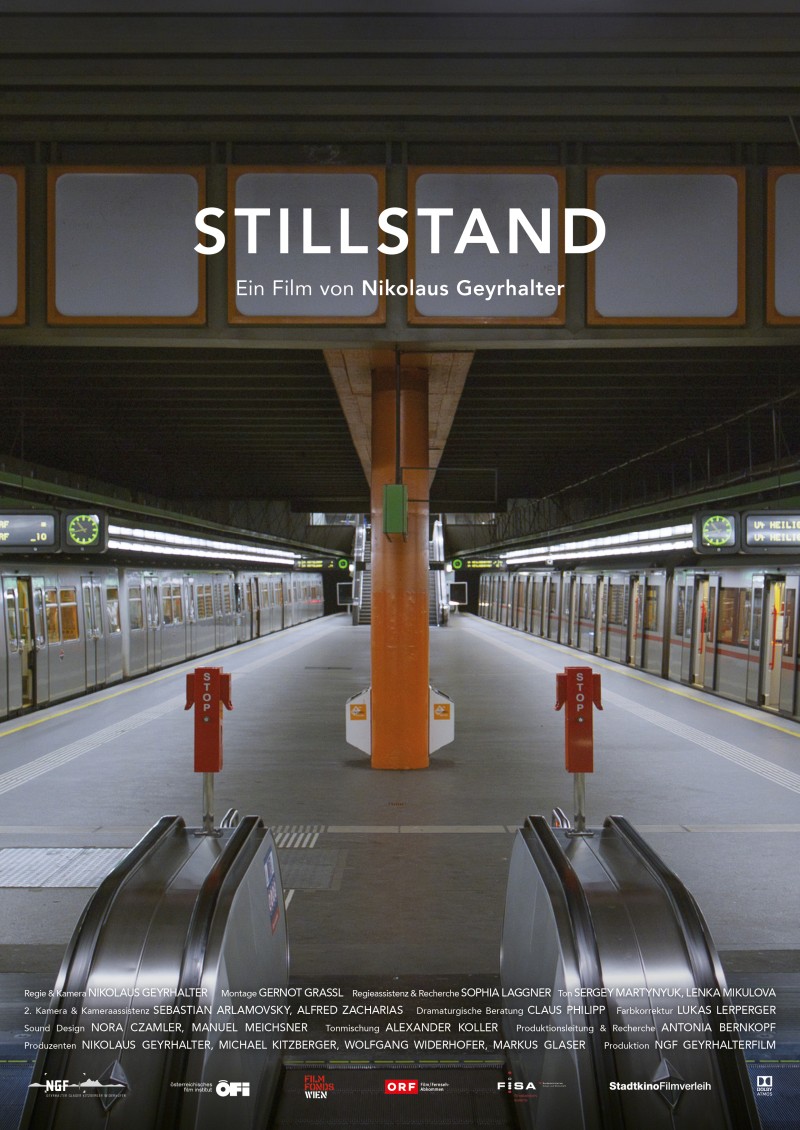 Credits
Director, Cinematographer:
Editing:
Gernot Grassl
Assistant Director, Research:
Sophia Laggner
Sound:
Sergey Martynyuk
Lenka Mikulova 
2nd Camera, Camera Assistant:
Sebastian Arlamovsky
Alfred Zacharias 
Dramaturgical Advisor
:
Claus Philipp 
Colour Grading:
Lukas Lerperger 
VFX:
Sebastian Arlamovsky 
Sound Design:
Nora Czamler
Manuel Meichsner
Sound Mixing:
Alexander Koller
Production Manager, Research:
Antonia Bernkopf
Producers:
Nikolaus Geyrhalter
Michael Kitzberger
Wolfgang Widerhofer
Markus Glaser               
Production:
NGF - Nikolaus Geyrhalter Filmproduktion GmbH
With support of:
Österreichisches Filminstitut
Filmfonds Wien
ORF Film/Fernsehabkommen
Filmstandort Austria
 
Download
Please be aware that these photos are available exclusively for work associated with the film, duplication for use elsewhere is prohibited without express permission.
© Nikolaus Geyrhalter Filmproduktion GmbH
Awards
Marek Nowicki Prize, Watch Docs Festival, Warsaw (2023)
Festivals
DOK Leipzig – International Leipzig Festival for Documentary and Animated Film, International Competition, 2023
Viennale, Vienna International Film Festival, 2023
Duisburg Film Festival, 2023
Watch Docs Festival, Warsaw, 2023
a.o.
with support of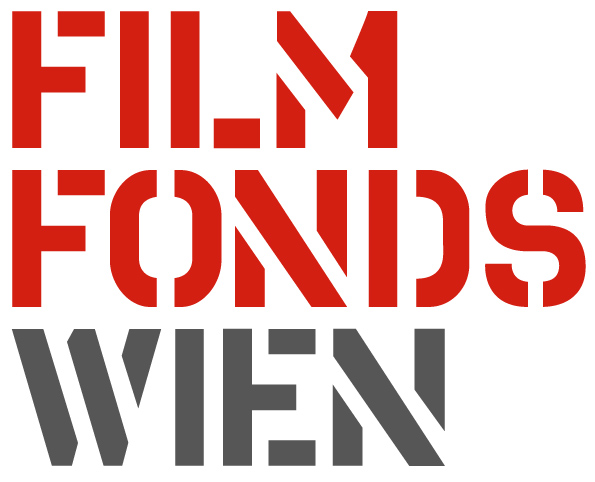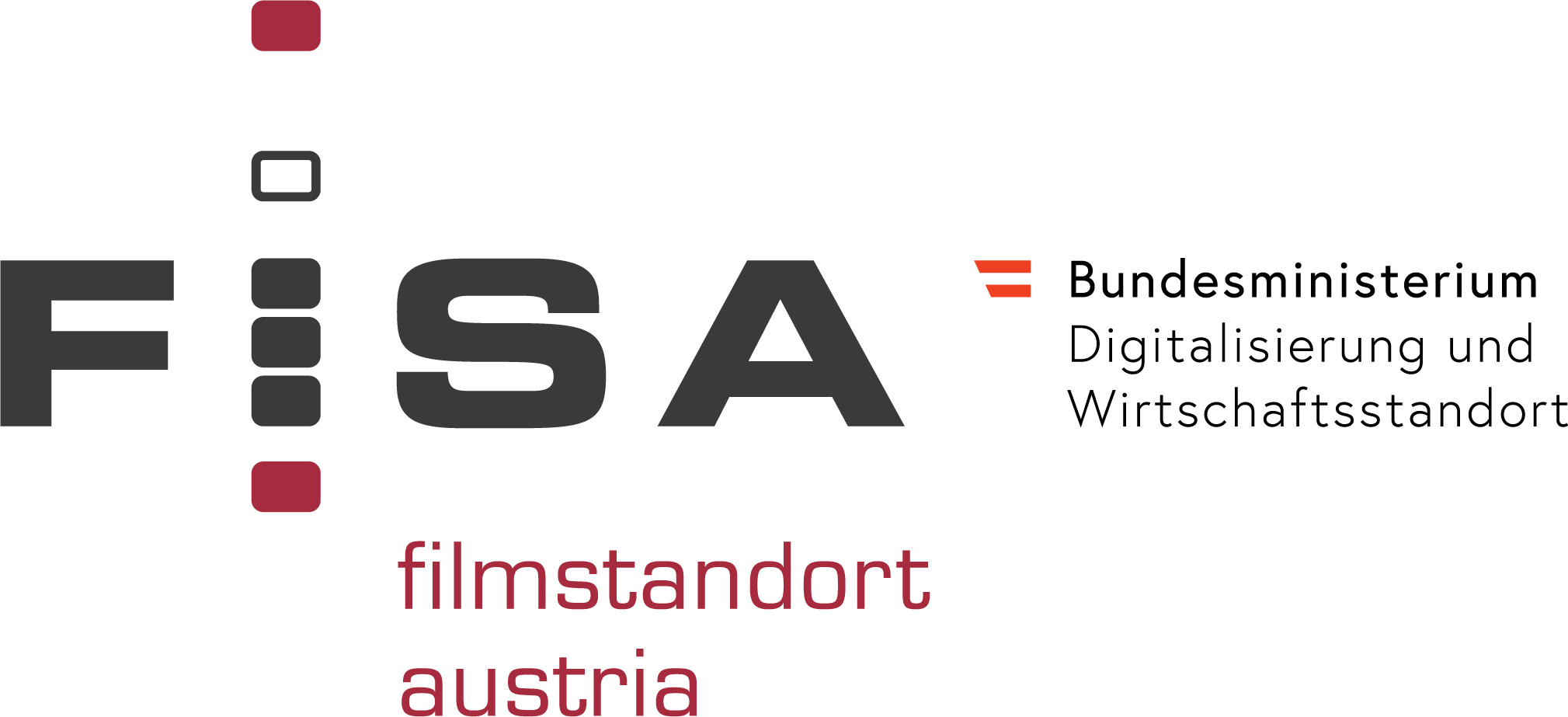 Production