Wise Women
A film by Nicole Scherg
A 2020, 90 min.
in Production
Synopsis

In the course of a lifetime, midwives often accompany more than a thousand deliveries: whether in the icy cold of Siberia, the tropical humidity of Mexico, or during a home birth in Vienna; in a high-tech operating theatre in Dubai or in Malawi where every delivery amounts to a miracle.
 
WISE WOMEN follows midwives to these often-inaccessible places, enabling us to experience and live through existential moments captured in breath-taking images.
Their personal stories mirror the political and economic situation in the respective countries, giving us a peek into the value system and not least the position of women in their societies.
 
WISE WOMEN is an emotional experience that connects all humans, rich and poor, south and north – while pointing out the diverse privileges and requirements; from the perspective of those women who are the first ones to see us in this world.


Credits

Director, Script:
Nicole Scherg 

Photography:
Marie-Thérèse Zumtobel
Dramaturgical advise:
Emily Artmann
Production Manager:
Antonia Bernkopf
Executive Producer:
Michael Kitzberger
Producers:
Michael Kitzberger
Wolfgang Widerhofer
Nikolaus Geyrhalter
Markus Glaser
Production:
NGF - Nikolaus Geyrhalter Filmproduktion GmbH
With support of:
Österreichisches Filminstitut
Filmfonds Wien
Web
with support of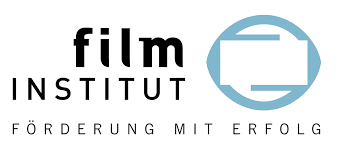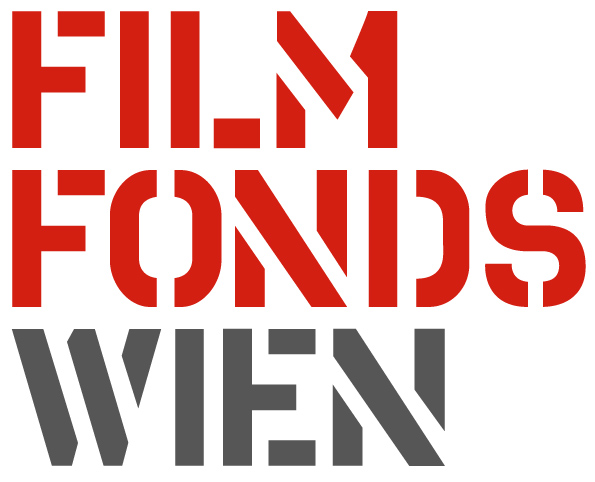 Production