You Only Die Twice
A film by Yair Lev
ISR/A/D 2018, 91 min.
Fertiggestellt
Synopsis
A Jewish detective story in the Alps revolving around the former President of the Jewish Community in Tyrol, Ernst Beschinsky. A man with this name dies twice – once in 1969, in Israel, and a second time in 1987, in Innsbruck. This goes unnoticed, at first. In 2010, when a relative in London leaves a house as inheritance, the question arises both in Israel and in Innsbruck: Who was Ernst Beschinsky really?

The grandson of the "real" Beschinsky, the Israeli documentary filmmaker Yair Lev, starts on his way to find out who had stolen his grandfather's identity. He sets out with producer and camera man David Deri, conducting a completely open-ended research, first in Vienna and Innsbruck. Here, he meets relatives from the "other side", and a thrilling plot starts to unravel in which prominent Tyrolean Nazi families play as big a role as their unexpected support in the rescue of the Innsbruck President Beschinsky through the Nazi era. For a long time, the local Jewish Community fears a scandal. But then, letters emerge in Germany and the U.S. which eventually tell the strong love story between Ernst and Ilse, outshining minor and major misleadings by the authorities in Vienna, Prague, Zurich, Zagreb and Tel Aviv. Eighty years after the end of the war, the generation of grandsons of the two Beschinskys arrives at a mutual, conciliatory way of looking at the events.

A true story, told by numerous forged documents and many authentic reports.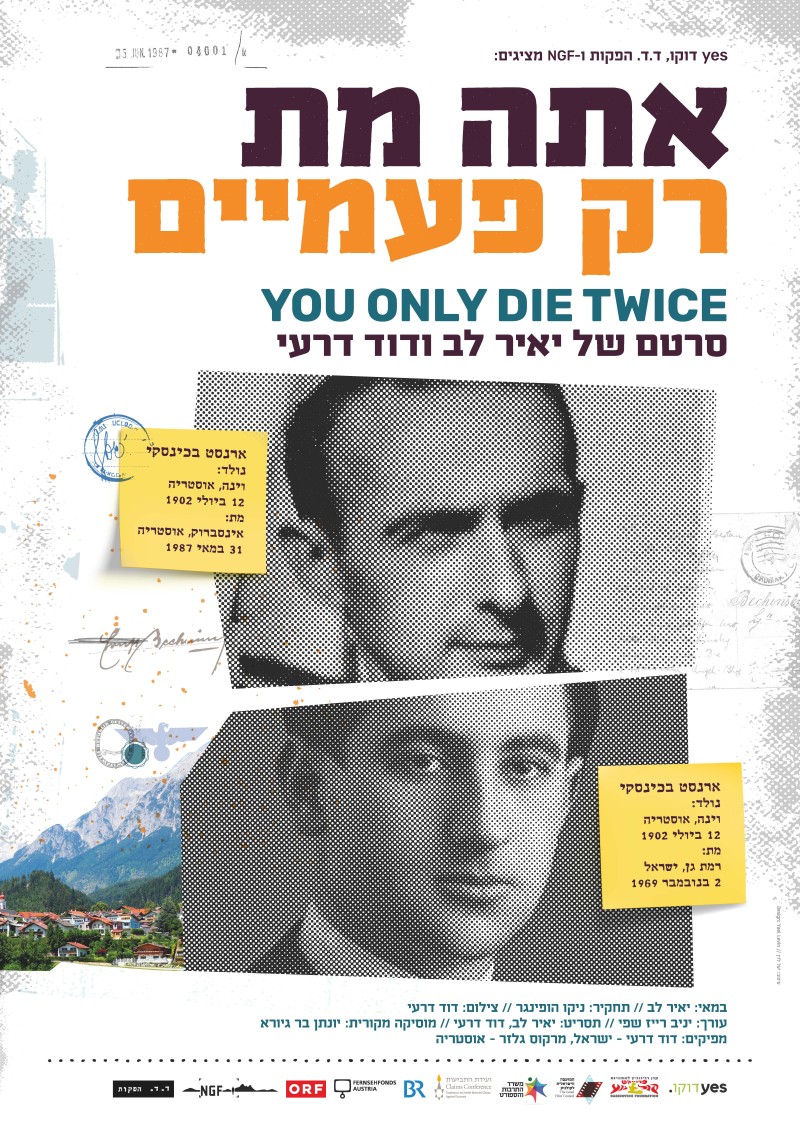 Credits

Direcor:
Yair Lev

Script:
Yair Lev
David Deri

Photography:
David Deri

Production Manager:
Markus Glaser

Producers:
Markus Glaser
Nikolaus Geyrhalter
Wolfgang Widerhofer
Michael Kitzberger
David Deri

Production:
D&D Productions
NGF - Nikolaus Geyrhalter Filmproduktion GmbH

With support of:
ORF
BR
Fernsehfonds Austria 
Download
Please be aware that these photos are available exclusively for work associated with the film, duplication for use elsewhere is prohibited without express permission.
© Nikolaus Geyrhalter Filmproduktion GmbH
Web
Awards
Audience Award, Docaviv International Film Festival, Tel Aviv (2018)
Research Award, Docaviv International Film Festival, Tel Aviv (2018)
Festivals
Docaviv International Film Festival, Tel Aviv, 2018
with support of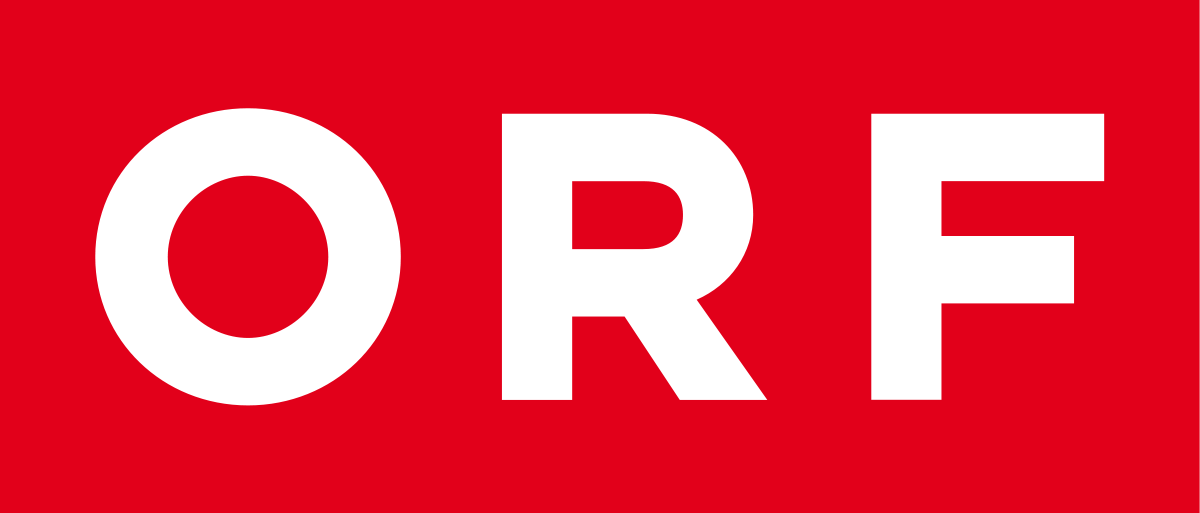 Production