ALPENLAND
A film by Robert Schabus
A 2022, 88 min.
Fertiggestellt
Synopsis
 
The Alps are not only a spectacular landscape at the heart of Europe, but also home to 13 million people in eight countries. The numerous languages and dialects spoken here and the various ways of living reflect the cultural diversity of this unique region. In his feature documentary ALPENLAND, Robert Schabus paints an insightful and sympathetic portrait of this region, travelling to meet a family of mountain farmers in Austria, visiting a small manufacturing company in the village of Premana in Italy and going to famous skiing resorts like Méribel in France or Garmisch-Partenkirchen in Bavaria, Germany. The idyll is bearing the seeds of its own ruin: tourism creates jobs and destroys nature, the traffic cuts through Alpine valleys and the impact of climate change is unmistakable in the Alps. At the same time, there are people for whom defying the harsh vagaries of nature is a centuries-old tradition and they are not willing to abandon their homes.

ALPENLAND is the story of people caught between the two opposite poles of economy and ecology, and who have a deep bond with their living environments despite these difficult conditions.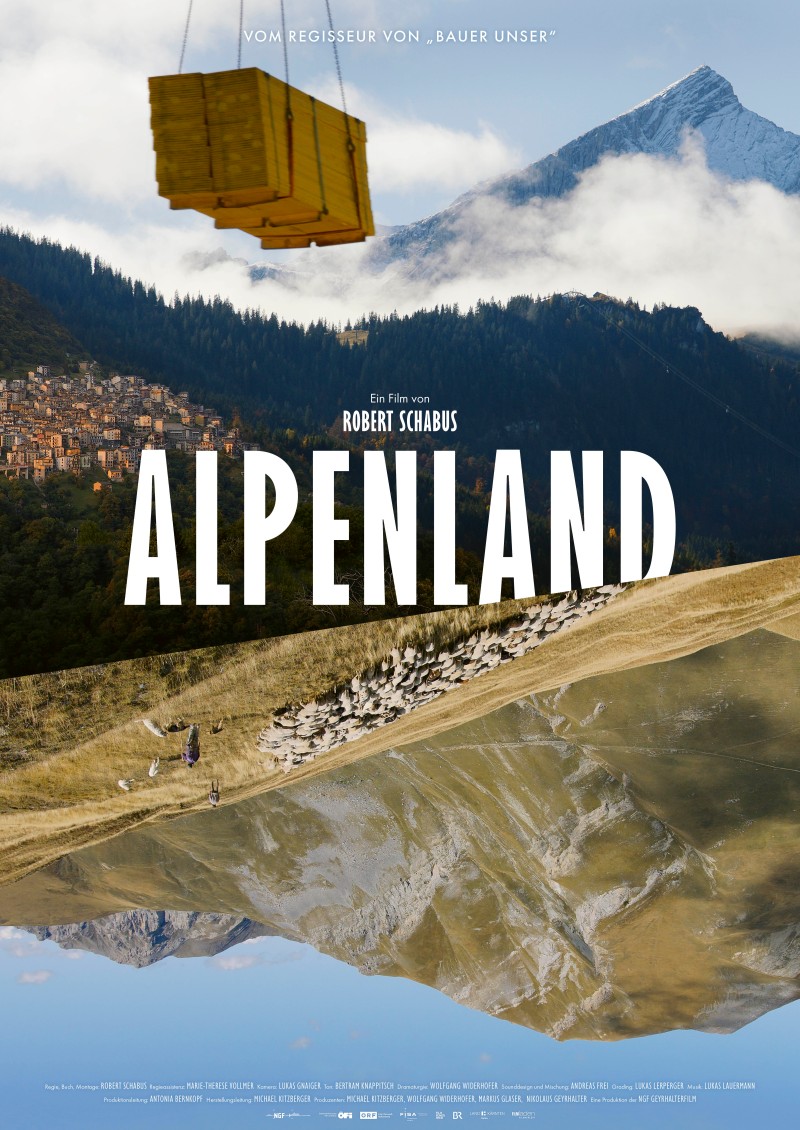 Credits
Director, Script, Editing:
Robert Schabus
 
Assistant Director:
Marie-Therese Vollmer
Cinematography: 
Lukas Gnaiger

Sound:
Bertram Knappitsch

Dramaturgical advice:
Wolfgang Widerhofer

Sound Design and Mixing:
Andreas Frei
 
Grading:
Lukas Lerperger
 
Music:
Lukas Lauermann
Production Manager:
Antonia Bernkopf
Executive Producer:
Michael Kitzberger
Producers:
Michael Kitzberger
Wolfgang Widerhofer
Markus Glaser 
Nikolaus Geyrhalter
Production:
NGF - Nikolaus Geyrhalter Filmproduktion GmbH
With support of:
Österreichisches Filminstitut 
ORF Film/Fernsehabkommen
Filmstandort Austria
Filmfonds Wien


Bayerischer Rundfunk
Land Kärnten Kultur / Carinthia Film Commission

Music for the film trailer: Lukas Lauermann, "finite distinct" taken from the album "I N", (c) + (p) col legno Music GmbH, 2020; www.col-legno.com



 
Download
Please be aware that these photos are available exclusively for work associated with the film, duplication for use elsewhere is prohibited without express permission.
© Nikolaus Geyrhalter Filmproduktion GmbH
Awards
Special Mention: UNESCO World Heritage Dolomites Award, Trento Film Festival (2022)
Great Prize by the City of Tegernsee, Tegernsee Mountain Filmfestival (2022)
Nomination "Best Cinematography", Austrian Film Award (2023)
Festivals
Diagonale, Festival of Austrian Film, Graz, 2022
DOK.fest München, 2022
Trento Film Festival, 2022
Zurich Film Festival, 2022
Fünf Seen Film Festival, 2022
Bansko Mountain Film Fest, 2022
Tegernsee Mountain Filmfestival, 2022
Kasseler Dokfest, 2022
Mountainfilm, Graz, 2022
Les Arcs Film Festival, 2022
Écrans Urbains, Lausanne, 2023
Rencontres du Cinéma Européen de Vannes, 2023
DC Environmental Film Festival, Washington, 2023
Biennale Bavaria International, 2023
a.o.
with support of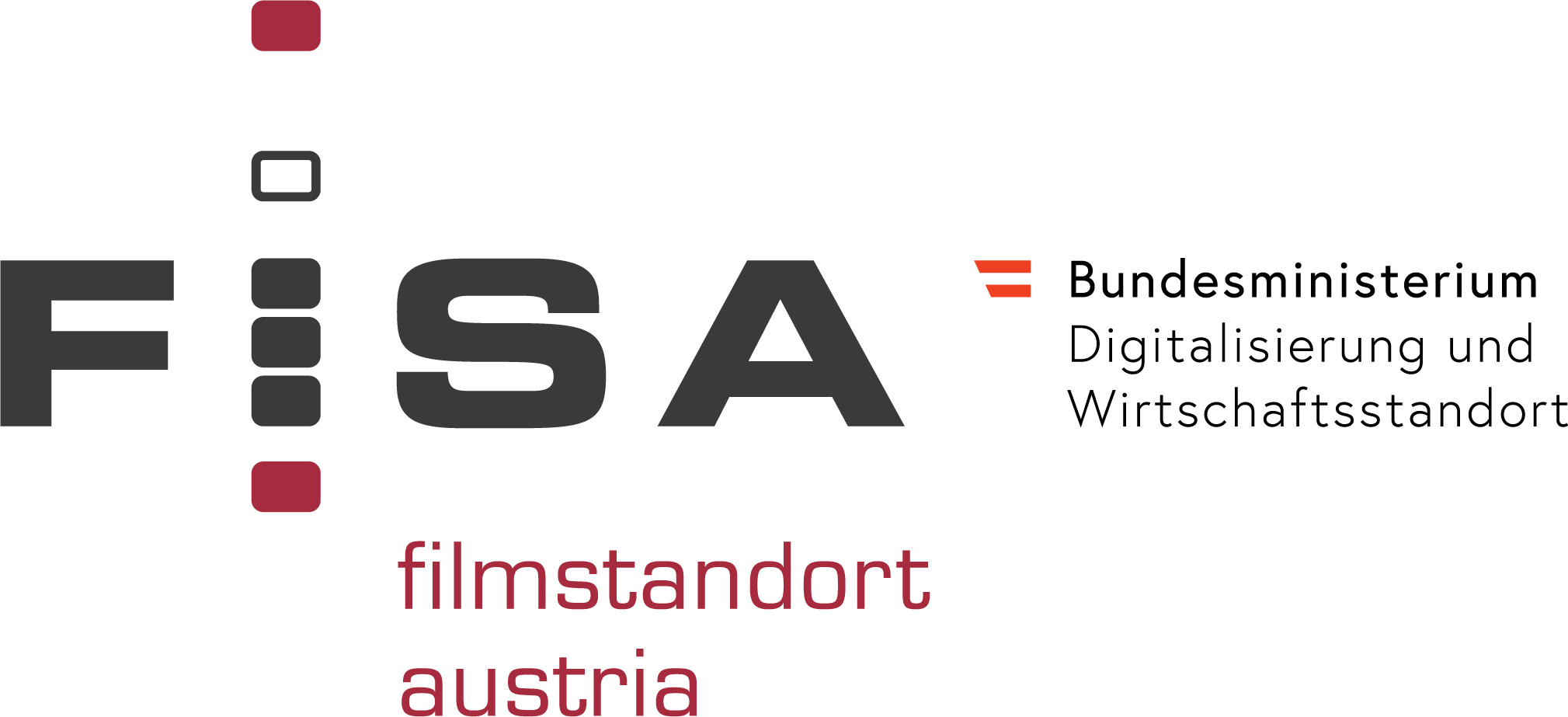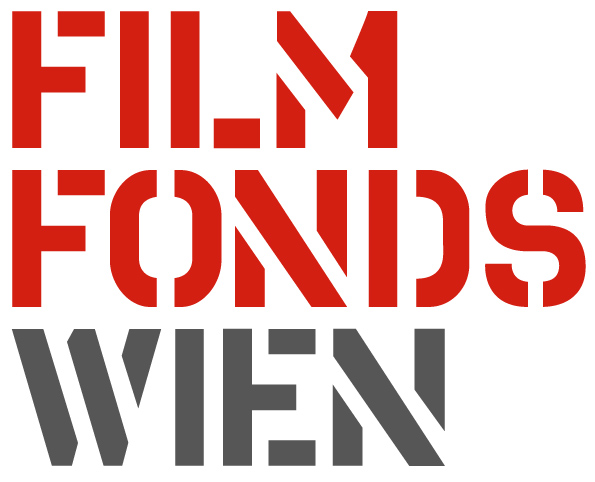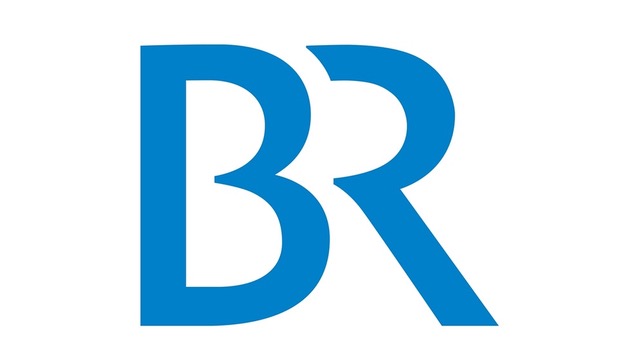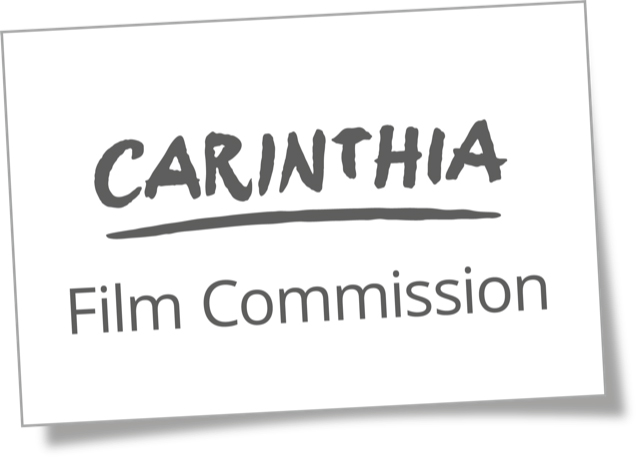 Production